If you travel with family, and especially if you like unspoiled beaches and loads of space on your holidays, you might want to consider exploring the Italian coast the way Italians do. We asked our Italian holiday expert Valentina Cimaroli to revisit Sabaudia, Valentina's and many Italians' absolute favourite hideaway.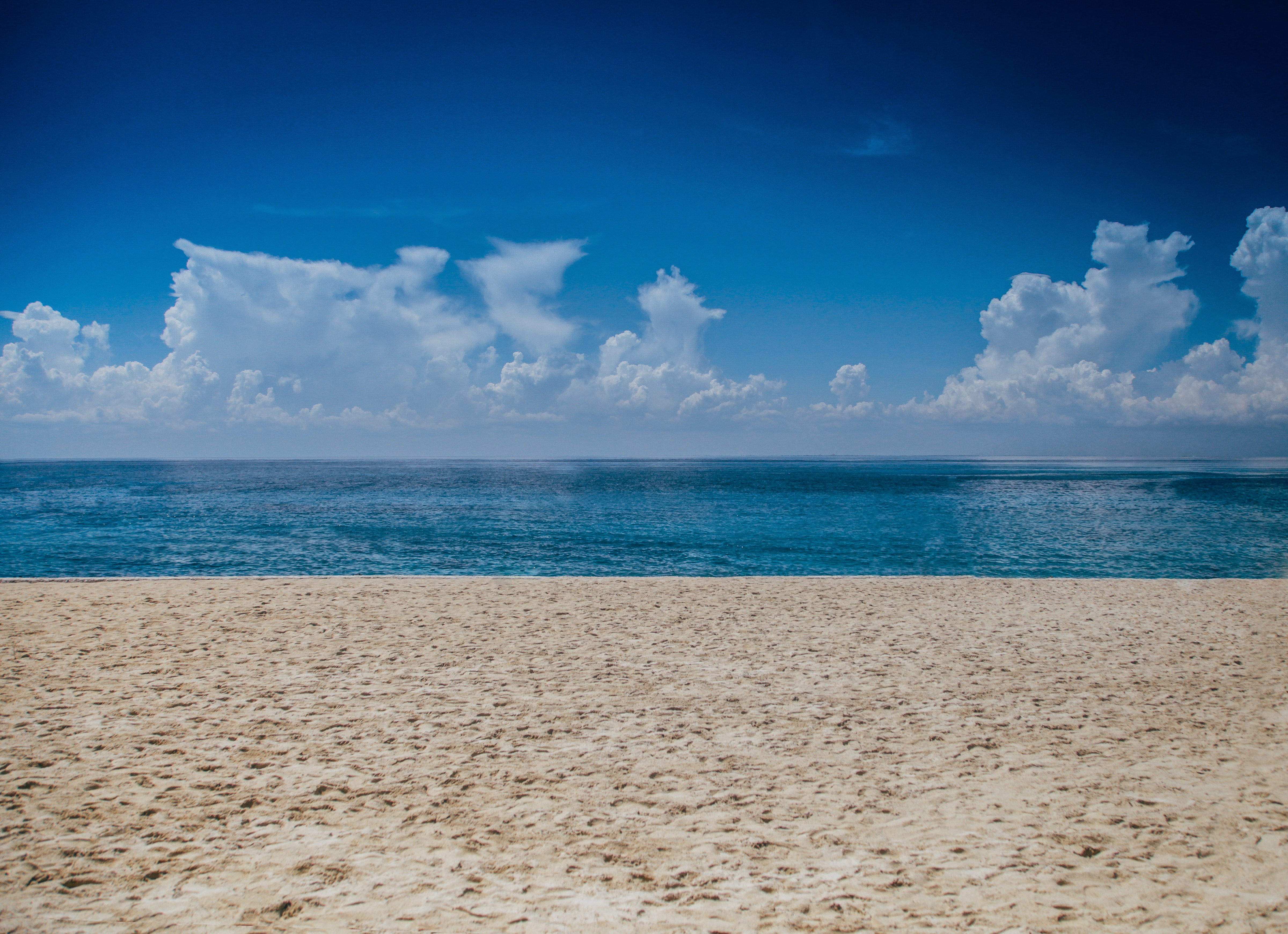 The first time I went to Sabaudia I was a young student and fell immediately in love with the wild beauty of the landscape. That had not changed when I went back many years later with my own family, first when my oldest son was born and later again with both of my children. We always go there, again and again, every year. We just can'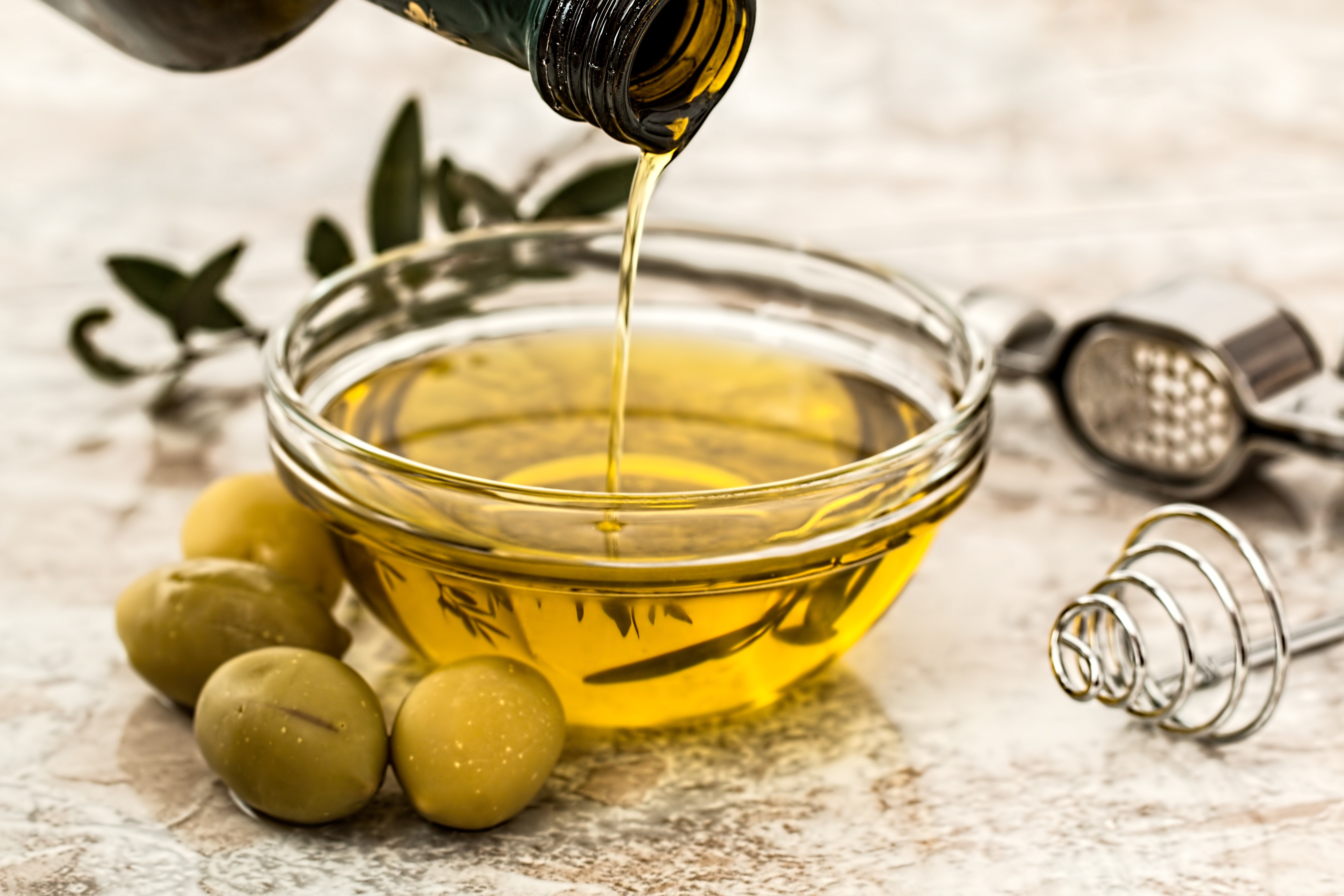 t get enough of the magic beauty of this place.
No other adventure compares to the feeling of the first day of holiday when we climb up the small wooden bridges scattered along the coast. The excitement gets even stronger as we get to the top of the dunes, from where we can finally enjoy the breath-taking view of the 15 km long golden beach and the crystal clear sea. In the distance the promontory of the Circeo is there, covered with luxuriant trees. I always smile to the profile that is said to be the sorceress Circe fallen asleep while waiting for her lover, Ulysses, to come back to her. Well,at least we came back!
The kids love the freedom of running around and splashing in the water, without the risk of annoying anyone. On the whole costal line there are only a couple of big holiday facilities. Most are small family businesses with no need to book in advance. The beach is so big that you can be on your own even in August when 80% of Italians are on holiday!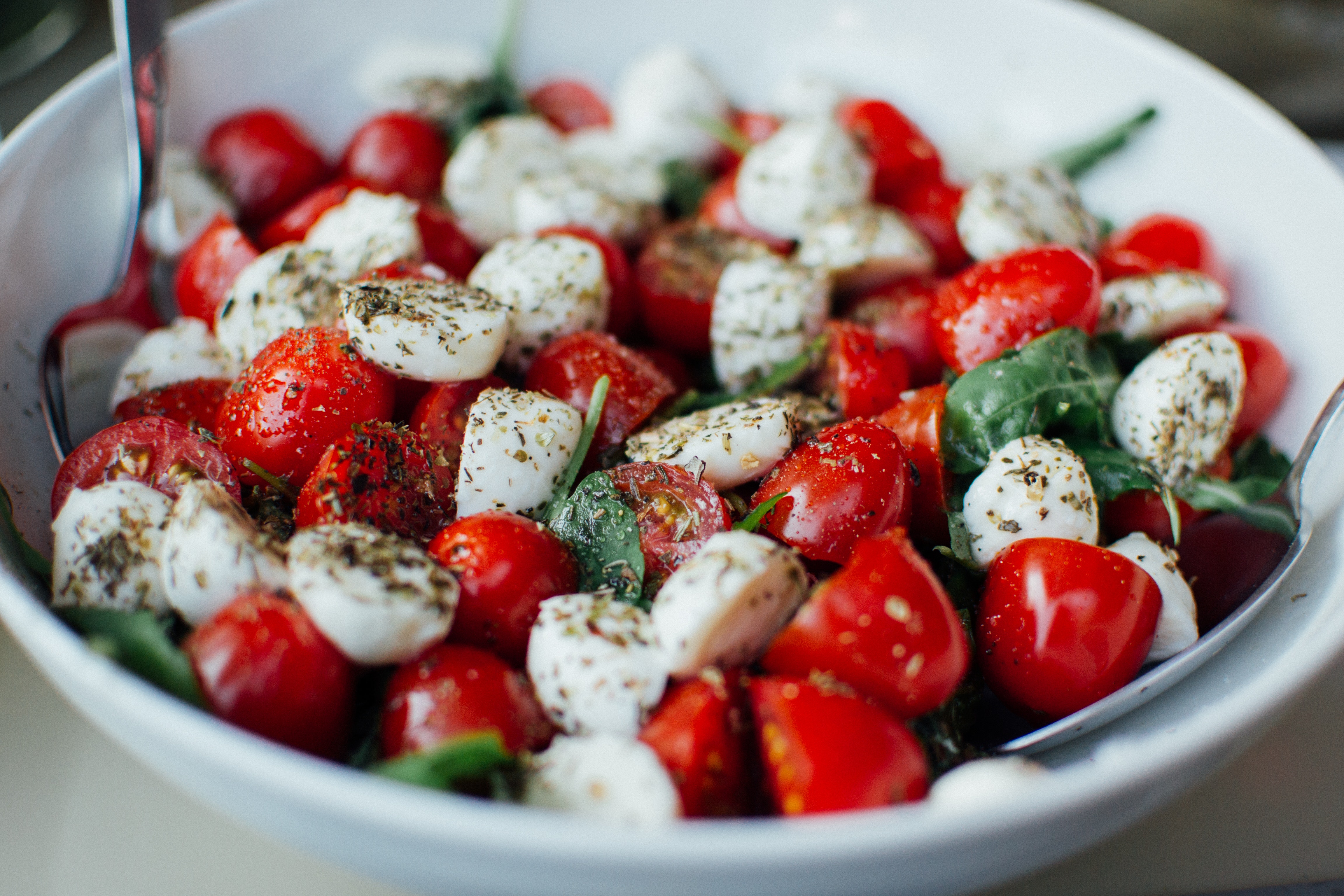 So what do we love about this place? We love one of the Kiosks,"Le Scalette",on the small road that runs along the coastal line, where you can get some fantastic fresh homemade food (summer pasta, "cappuccino e cornetto",the best local mozzarella di bufala, watermelon…), rent your beach ombrella for as long as you like and if you get there early enough, also park your car "all inclusive".
Life on the beach is not determined by kids clubs, sports clubs or anything organised. Everything here is unspoiled and spontaneous. Kids make friendships building sandcastles, playing football or in the small play area, as we used to do when we were kids. It is also very clean. Sabaudia got the "Blue Flag 2011" for the ninth consecutive time since 2003.The prize, established by the FEE (Foundation for Environmental Education) is assigned based on water quality, quality of the costs,
services and safety measures, environmental education.
Sabaudia's peculiar landscape is also due to the Lake of Paola, which separates the town centre from the 200m large sandy beach. On the lake you can practice different aquatic sports such as canoeing and sailing. www.scuolavela.it provides sailing instructions for adults and children in a fantastic setting, and every time we did it we had a great time.
The city is connected to the beach by only one bridge, built in 1962. The bridge is very busy during the summer especially with families walking or cycling to and from the sea.There is a small bus running between the town and the sea, called "navetta" that intensifies it runs during summer time(timetable from the council or local tourist office), but you might not want to wait in the heat for the bus to arrive. As with many places in Italy you are better off if you have your own transport such as a car or a bike. A pay and display system is in operation (1 euro/hour) or you can buy a monthly ticket (80 euro) from the Council right in the town centre (Comune di Sabaudia, Piazza del Comune, 1).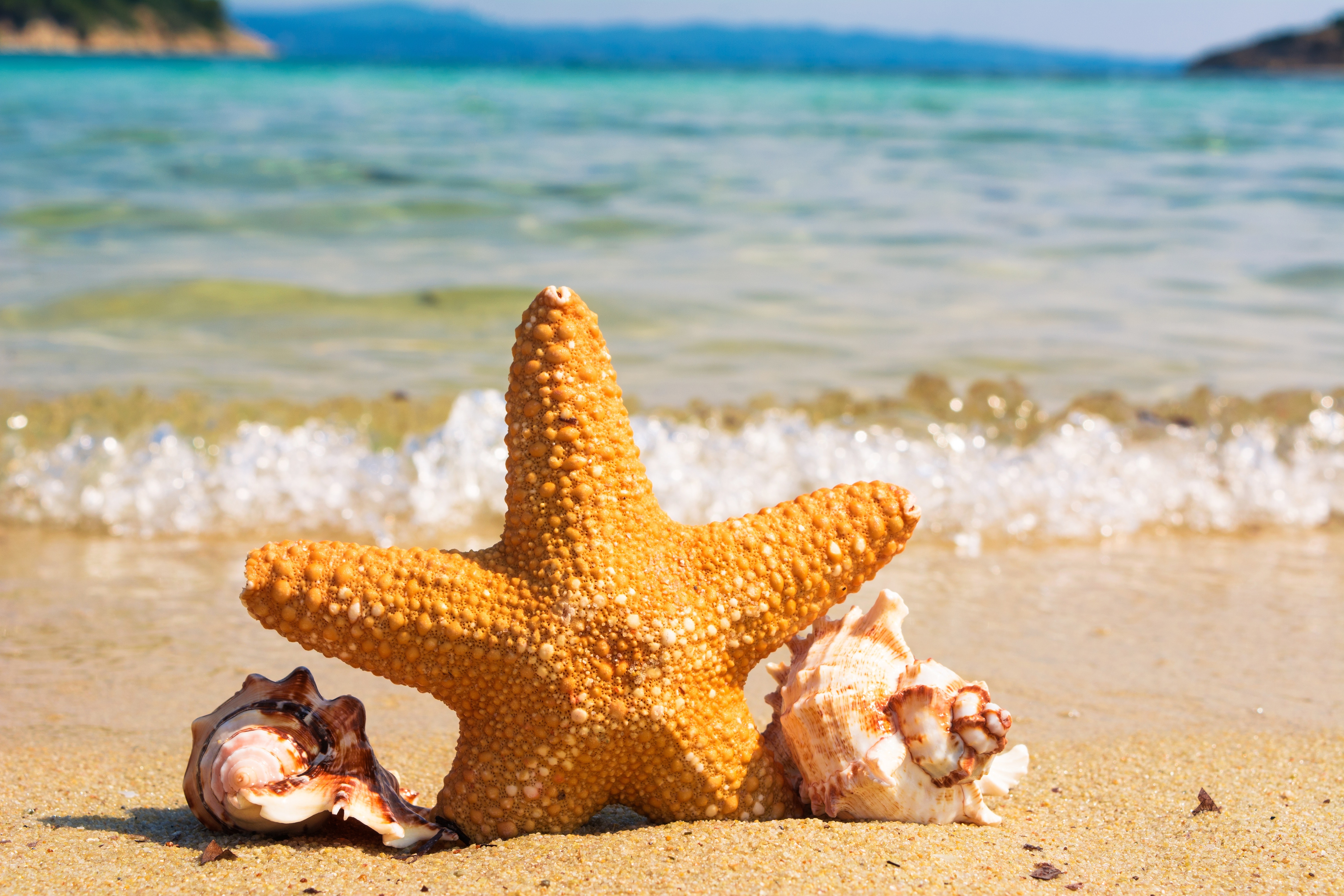 On the same square you can find the local tourist office "ASSOCIAZIONE PRO LOCO" www.prolocosabaudia.it.
If you would like to rent a bike, the place to go is www.zicchierisabaudia.it (C.so Vittorio Em.le III, 102).
The town was founded recently compared to most Italian towns. Just an hour and a half to the south of Rome, Sabaudia is a coastal town built in 1933 by Mussolini during his massive project to reclaim the Pontine Marshes. Vast tracts of malaria-infested swamp were drained by workers transported from poor areas of northern Italy, leaving the coastal area south of Rome with rich farmland and a few newly created beach towns. Surprisingly for me, you can still see the influence of Fascism in the architecture that follows the principles of rationalism, and in the symbols carved in white marble of some public offices, on the manholes or in the frescos of the main church.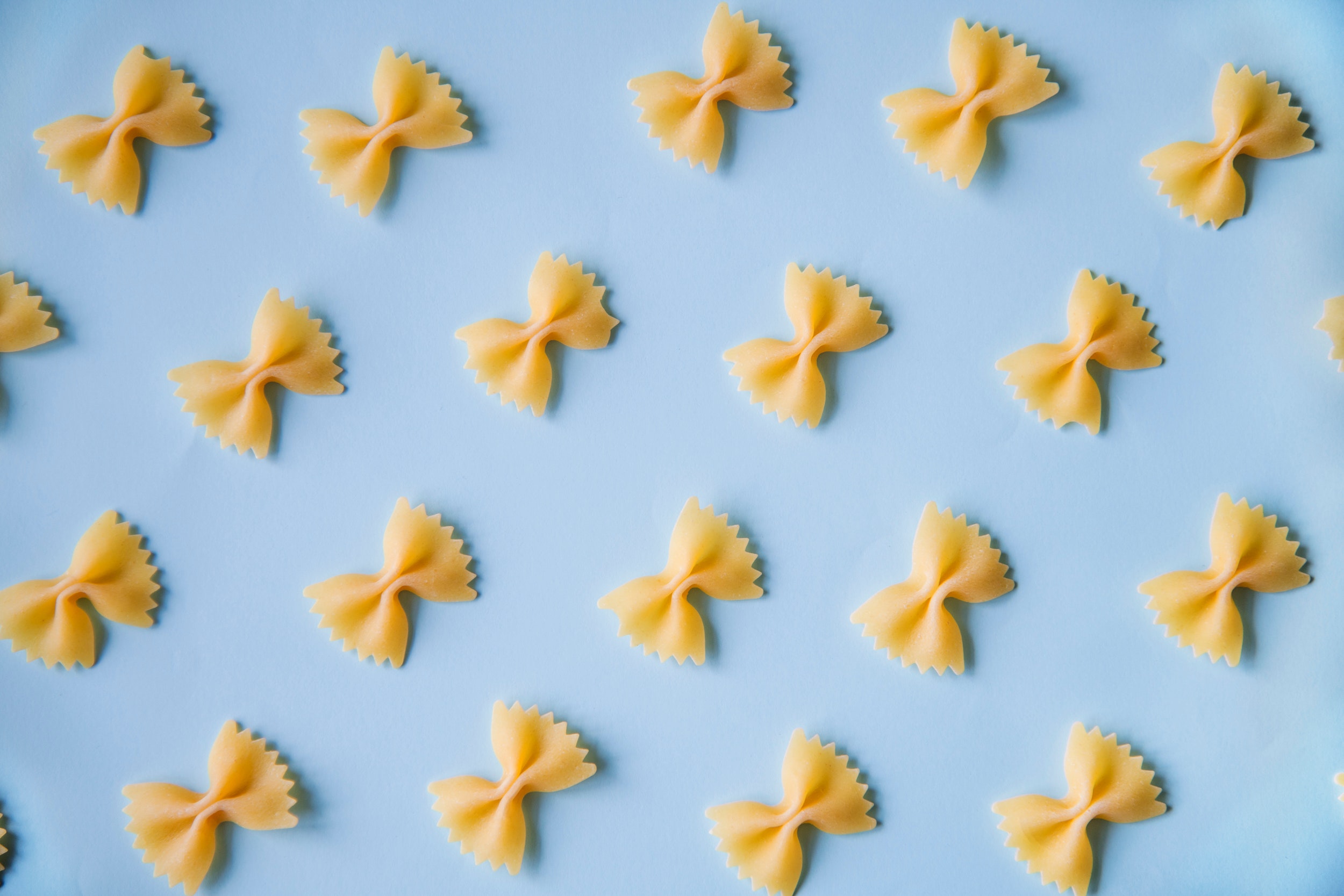 During the summer Sabaudia is buzzing with seasonal appointments: every year the calendar of events goes from theatre, dance, entertainment and folklore, to fashion, art, poetry, literature, classical music, modernand jazz, to sports to open air cinema, fireworks and antique, craftwork and flea markets.We always have some nice outings to the Circeo National Park. Entrance is free and there is a visitors' centre, a play ground, some picnic areas and an environment educational centre as well as sign-posted cycling paths, footpaths on the promontory and in the forest.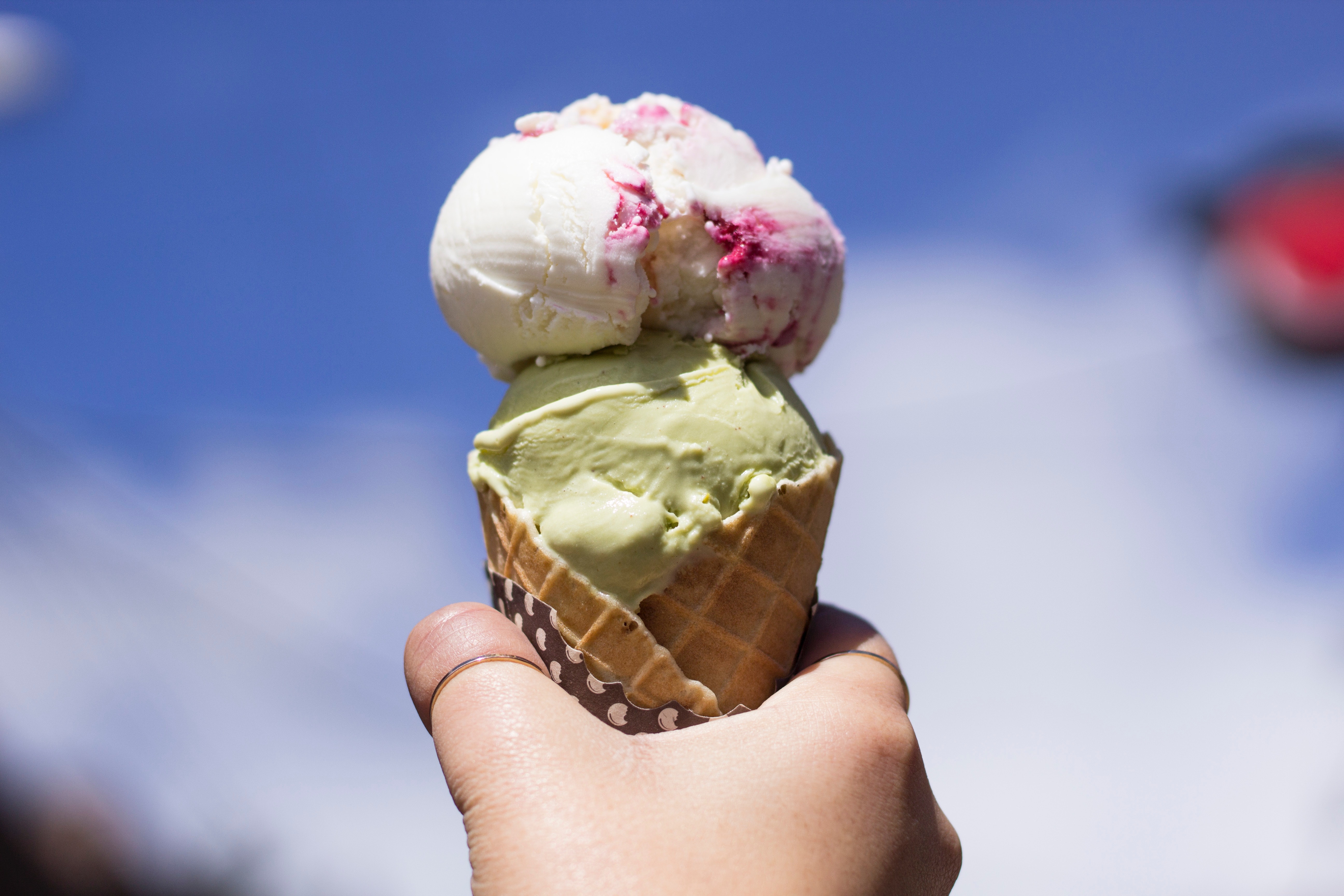 Not far from Sabaudiais Ninfa, an enchanted medieval, ruined river garden. To protect the property against the inevitable wear and tear of visitors, Ninfa is now only open on some days so check on www.fondazionecaetani.org. Don't miss out on visiting San Felice Circeo with his Templar Castle, the Jupiter Temple in Terracina and the enchanting white village of Sperlonga. Or for a day trip get the hydrofoil to visit the islands of Ponza Ventotene and Palmarola.
As for accommodation, there are all sorts of solutions: camping, B&B, rented flats or villas.
My favourite camping is www.lilanda.it right on the beach, but this one needs booking if you are travelling in August. Since having children we have always rented out a portion of villas through a very helpful estate agent, www.sabaudiaimmobiliare.agenzie.casa.it.
On Airbnb a Villa for 4 people is now around £1500 per week, peak season in August. Maybe it is a good idea to contact the agencies by phone as they may have more options available and at lower prices. Italians are still not completely used to  using internet and lots of things can still be done better over the phone.
Still during peak season, £1500 per week in the centre is less than half price to what it was only five years ago and it is an offer I would definitely recommend. Four bedrooms is ideal for sharing between family and friends and very good value for money. You will find more places advertised just after Easter.
If you would like to check out the more expensive accommodation located on the beaches www.immobiliodice.it offers probably the finest selection.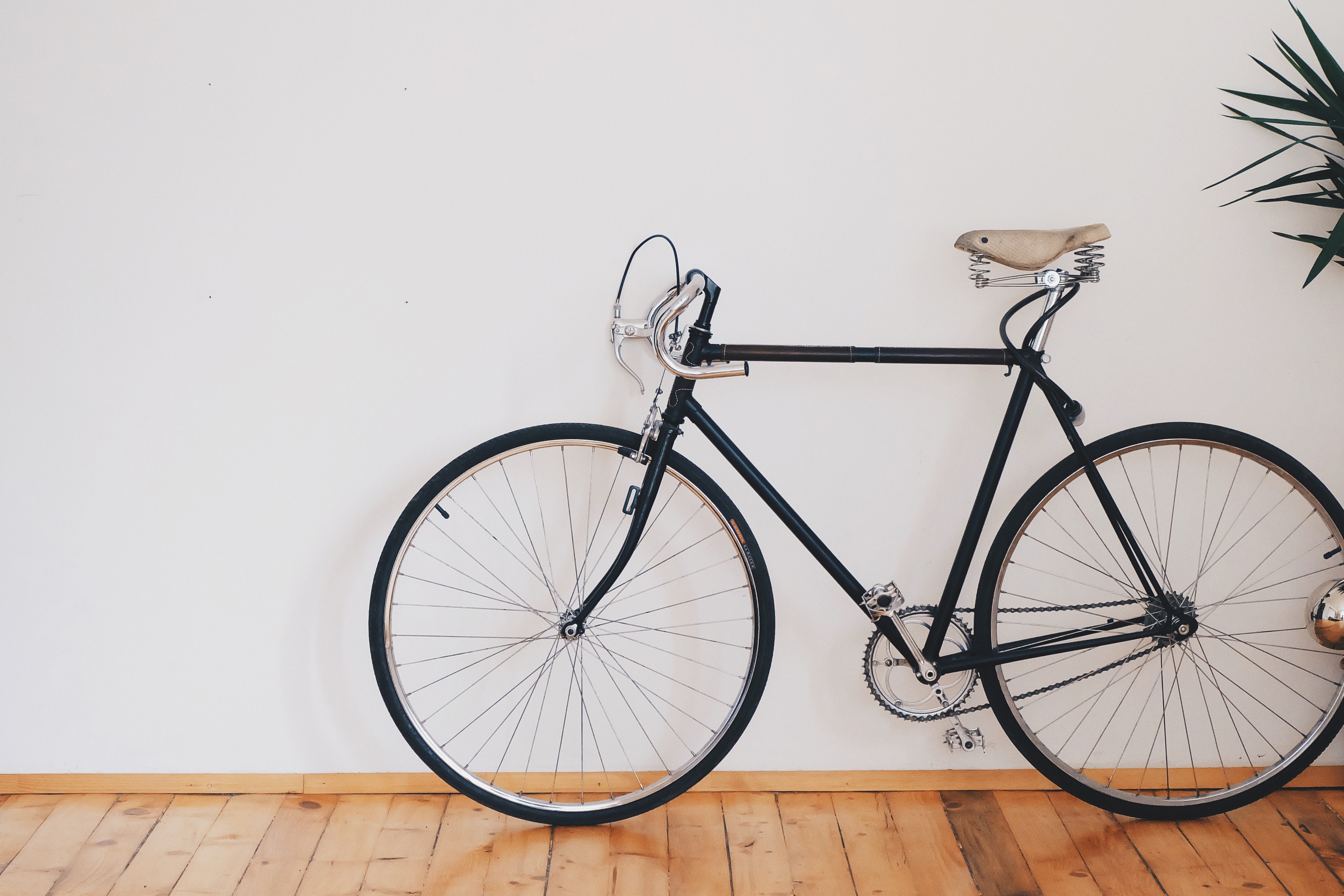 If you choose Sabaudia for your holiday, food is as important as everywhere in Italy. So don't miss the best "Mozzarella di Bufala Spinosa", or the "bombe alla crema da Ciccio" (hot krapfen usually eaten around midnight!). If you are looking for a good seafood meal then head to the "Ristorante Dal Maresciallo".
If you like romantic walks on the beach then do what the locals do – have a pre-dinner "aperitivo" at "Saporetti" or "Le streghe" at Torre Paola.
For the best time, as they say: "In Rome do as the Romans do!"


Happy holidays!
by Valentina Cimaroli
Please follow and like us: