Our NEW Whats On page is here!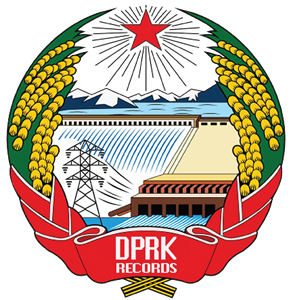 OK we are very pleased to host one of our pop up gigs at The Greene Oak, Oakley Green on Sunday June the 17th, which just so happens to be Father's Day. To celebrate we have invited Apache Kites to play live in the garden, bringing you the great psychedelics sounds of the 60's and 70's.
They will be ably supported by DJ's Mr Richie Roome and Mr James Vernon, playing a selection of chilled out summer vibes, think Summer of Love!
Food will be served, so if you want to treat your Dad, your Mum or indeed me, book early! Music starts at 2pm. Looking forward to seeing some friendly faces enjoying the music and the great atmosphere.
Title: CAMDEN ROCKS FESTIVAL 2018
Location: Various Venues, London
Link out: Click here
Description: Camden Rocks will be taking over venues in Camden in June 2018.
Date: 2018-06-02
9th June
Title: CAPITAL FM SUMMERTIME BALL – Shawn Mendes & Jess Glynne
Location: Wembley Stadium, London
Link: https://www.viagogo.co.uk
Disney's The Lion King
Set against the majesty of the Serengeti Plains and to the evocative rhythms of Africa, Disney's multi award-winning musical will redefine your expecof theatre.
Brilliantly reimagined by acclaimed director Julie Taymor, Disney's beloved film has been transformed into a spectacular
theatrical experience that explodes with glorious colours, stunning effects and enchanting music.
Link out:  www.atgtickets.com
DATE: Until Sun 2nd Dec
@ Lyceum Theatre, London
The BBC PROMS
First Night of the Proms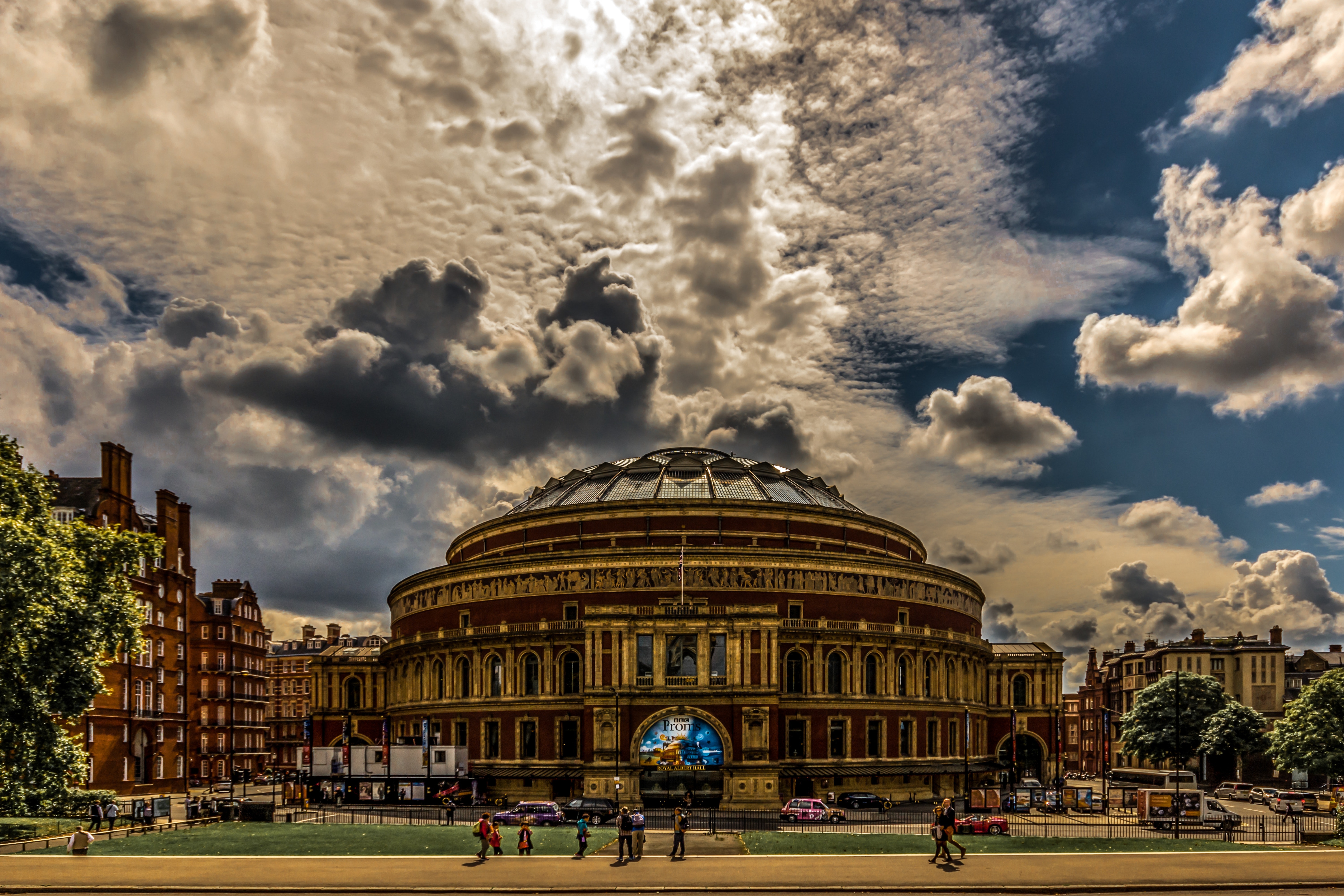 Royal Albert Hall                        DATE: Friday
13th July 2018
TIME: 19.30h
Link out:
https://www.viagogo.co.uk
MICHAEL McINTYRE
Friday 5th October
O2 Arena
Link out: https://www.viagogo.co.uk