Shout out 500 is looking for the following:
IMPORTANT ISSUES, INITIATIVE or WHATEVER ELSE IS IMPORTANT TO YOU
If you have something that is really important to you and you wish others to stop and take notice of the issue write 500 words about it and we will tell everyone else. This could be an important issue that needs solving or some awesome initiative you are starting up. Please let US know and we will let everyone else know. We look forward to your writeups.
WHAT HAS MADE YOU LAUGH OUT LOUD 
What has made you LAUGH OUT LOUD? Tell us about it and we will share this with others. We believe that laughter is important and people should share good stuff with each other . Please send us so we can laugh together !
WHO'S BEEN KIND? SAY THANK YOU 
If you want to say special thank you to someone please tell us all about it. We will tell everyone and will try to find the lovely person to let them know too.
We are very much looking forward to more submissions. Email your submissions to editor@berkshirewoman.com   Keep them coming!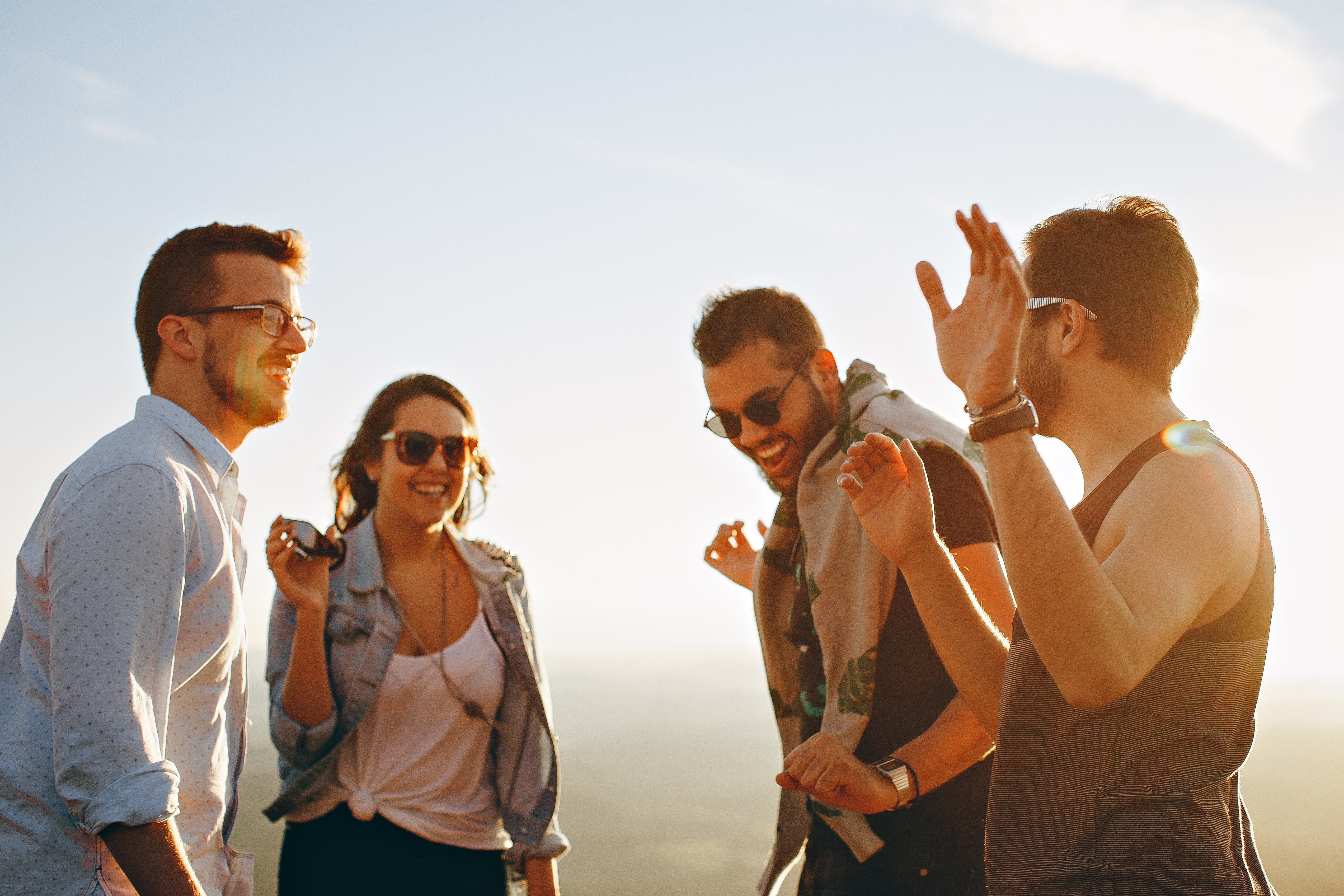 If you wish to be updated with further opportunities LIKE us on FB (button on the right!)  and follow us on Twitter (@Berkshire_Woman)  as everything is posted there as soon as it's available.