Managing family mealtimes can be stressful, but life becomes even more complicated when you throw in different dietary needs. My two-year-old daughter has been gluten-free since September 2017. The transformation has been amazing, both physically and mentally, but it's been a steep learning curve.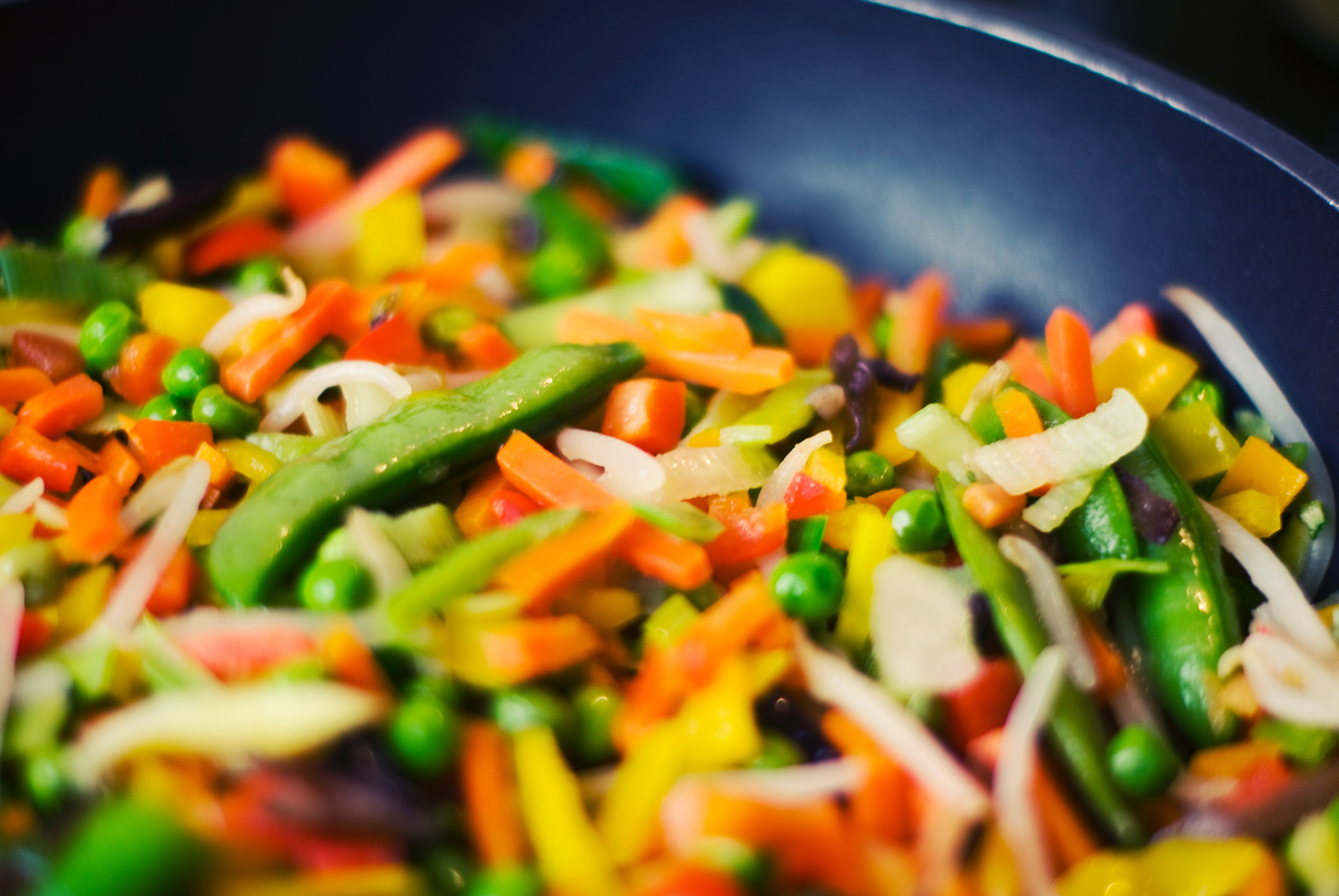 Some people might think gluten-free children are the result of a fussy parent; I have certainly experienced questioning glances when making Free From requests for my youngest daughter. However, she began experiencing health issues shortly after weaning. Constantly bloated and constipated, a GP prescribed her laxatives but they failed to make a difference.
Bedtimes were stressful; my little one struggled to settle and would wake several times each night crying in pain. A sleep therapist suggested the restless nights could be down to gastrointestinal issues – most commonly lactose intolerance. Although cutting out dairy didn't help, for the first time we linked health issues to the night-time struggle. I kept a food diary, noted the symptoms and after doing some research I began to realise wheat – or more specifically gluten – could be to blame.
Coeliac Disease affects 1 in 100 people, but only 10-15% of people are diagnosed – usually later in life. Symptoms include a bloated tummy, irritability, anxiety and clinginess (particularly in toddlers), stomach pain, fatigue, weight loss and even mouth ulcers.
If left untreated it can lead to a greater risk of delayed puberty, iron deficiency, anaemia, chronic fatigue, osteoporosis and impaired weight gain.
After returning to the GP with my concerns, we were referred to a consultant who assessed everything from the constipation to her clinginess. He seemed certain it was Coeliac Disease and recommended an immediate gluten ban. Blood tests were ordered, to check for antibodies made by the body in response to gluten.
The consultant was surprised when the tests came back negative for Coeliac Disease, but he explained the process can be less accurate for patients under the age of two (she was 18 months). It's also possible to have a negative test result but still be Coeliac, so sometimes a gut biopsy is recommended. Having seen how much happier and healthier she was after six weeks gluten-free, the specialist urged us to continue until she is potty trained and then return.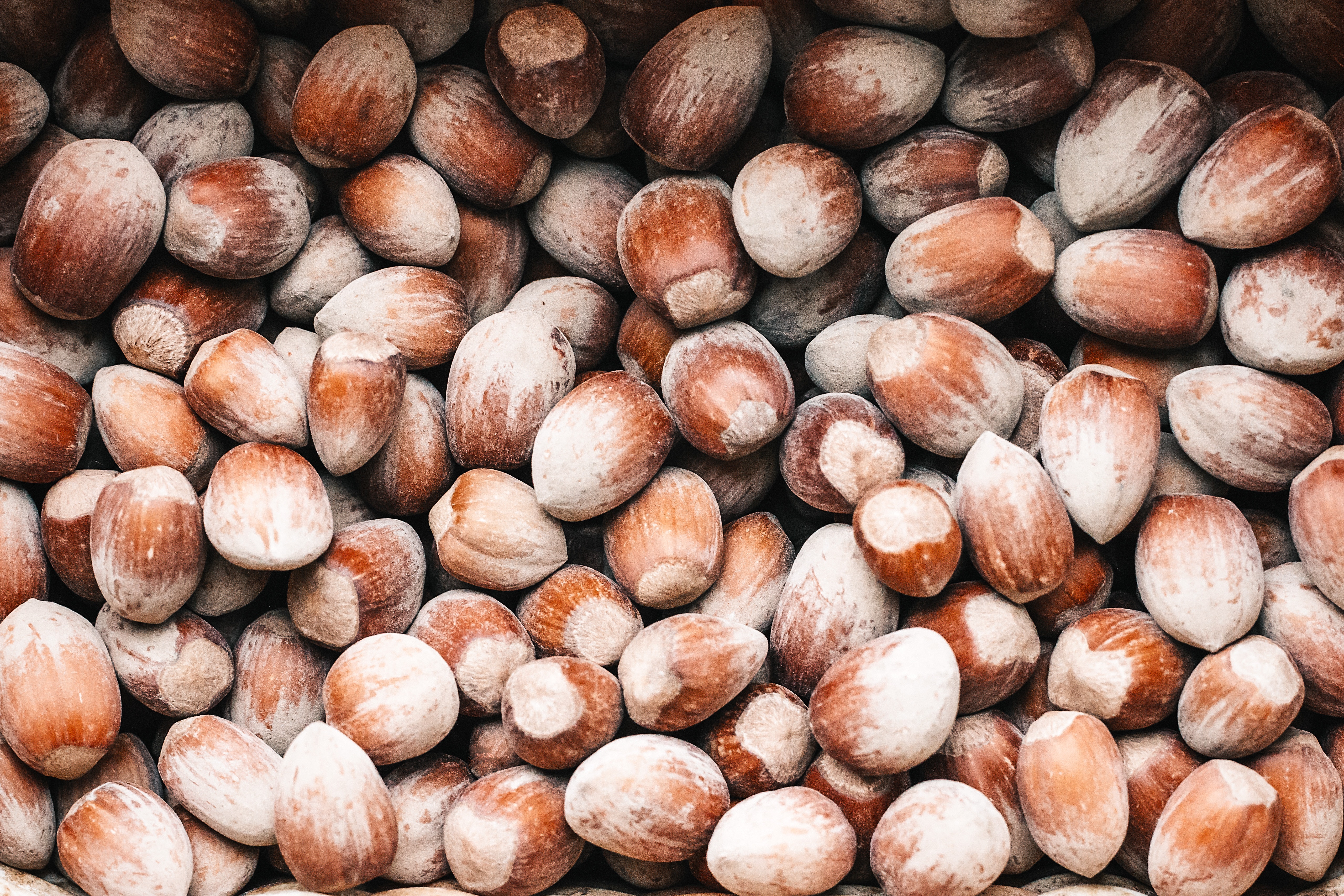 Here are some tips for parents who suspect gluten might be an issue:
 Follow your gut (!) 
Excuse the pun, but you know your child better than anyone. During those sleepless nights, I knew the problem couldn't be fixed by a new bedtime strategy. If you suspect a food intolerance or allergy, try keeping a food diary. Look for changes in your child's behaviour; does it correlate to something they've eaten? Research the common signs and symptoms of different food allergies or intolerances. Don't assume your child will have the most common symptoms – diarrhoea wasn't an issue for us, it was constipation.
 Always seek professional advice
While the obvious way to confirm a food intolerance or allergy is to cut something out, always consult your GP first. They may pick up on something you haven't considered, or suggest a different avenue. Having a balanced and varied diet is essential for growing kids. Also consider the impact on the rest of your family; different dietary needs can mean more than one menu at mealtimes.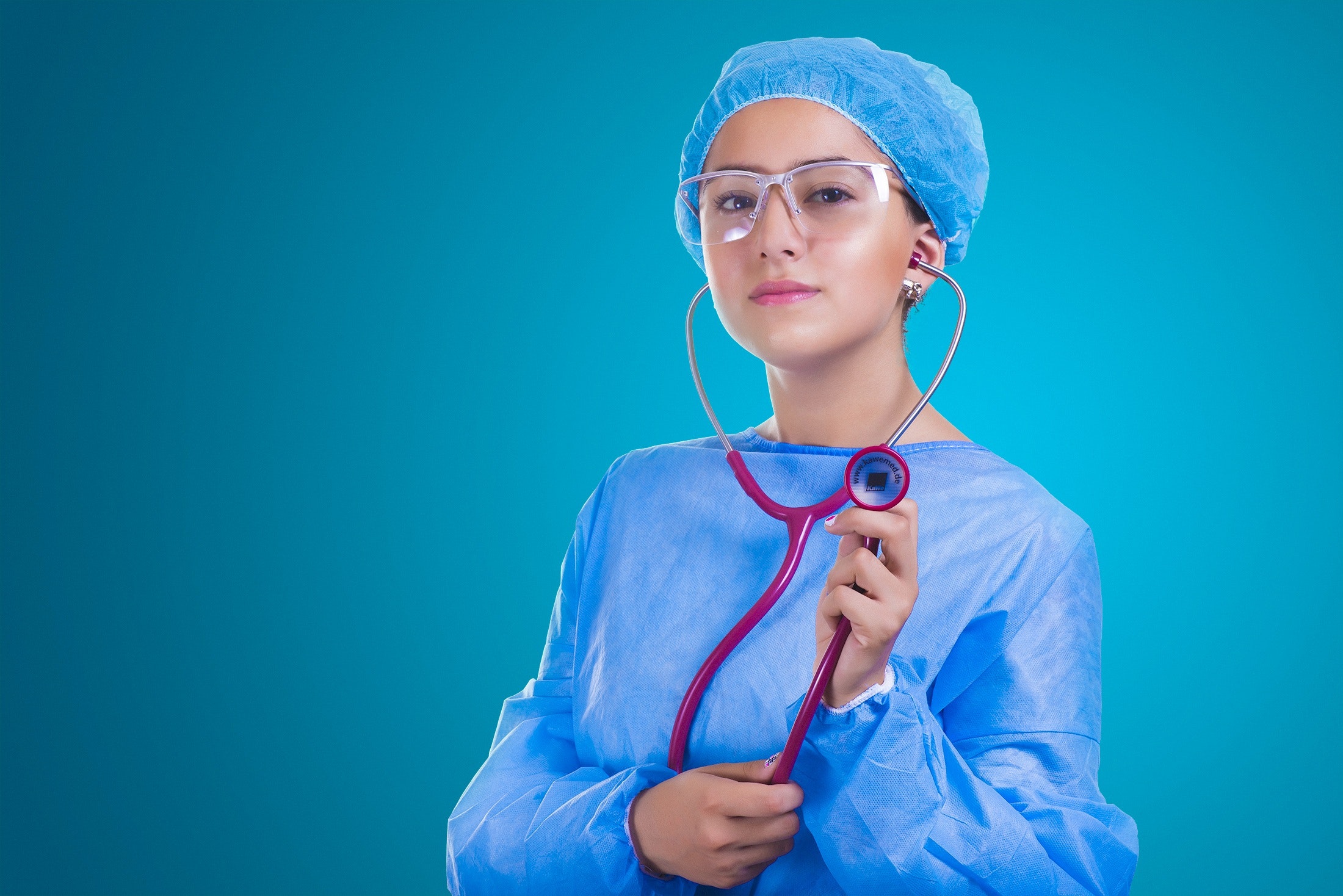 Read Labels
Once my daughter began following a gluten-free diet, it was surprising to discover how many foods contain the protein. Gluten crops up everywhere – not just in obvious places like bread, pasta and cereals. Check the list of ingredients for sauces, chocolate, crisps, oats, condiments, sausages, readymade meals – everything!
Be wary when browsing the gluten-free aisle in supermarkets. I've found that gluten is often replaced with sugar, particularly when it comes to cereals and snacks.
Also get your facts straight as life can be confusing for a GF family, wheat-free is not the same as gluten-free. Make sure you know exactly what your child can or cannot eat before you buy.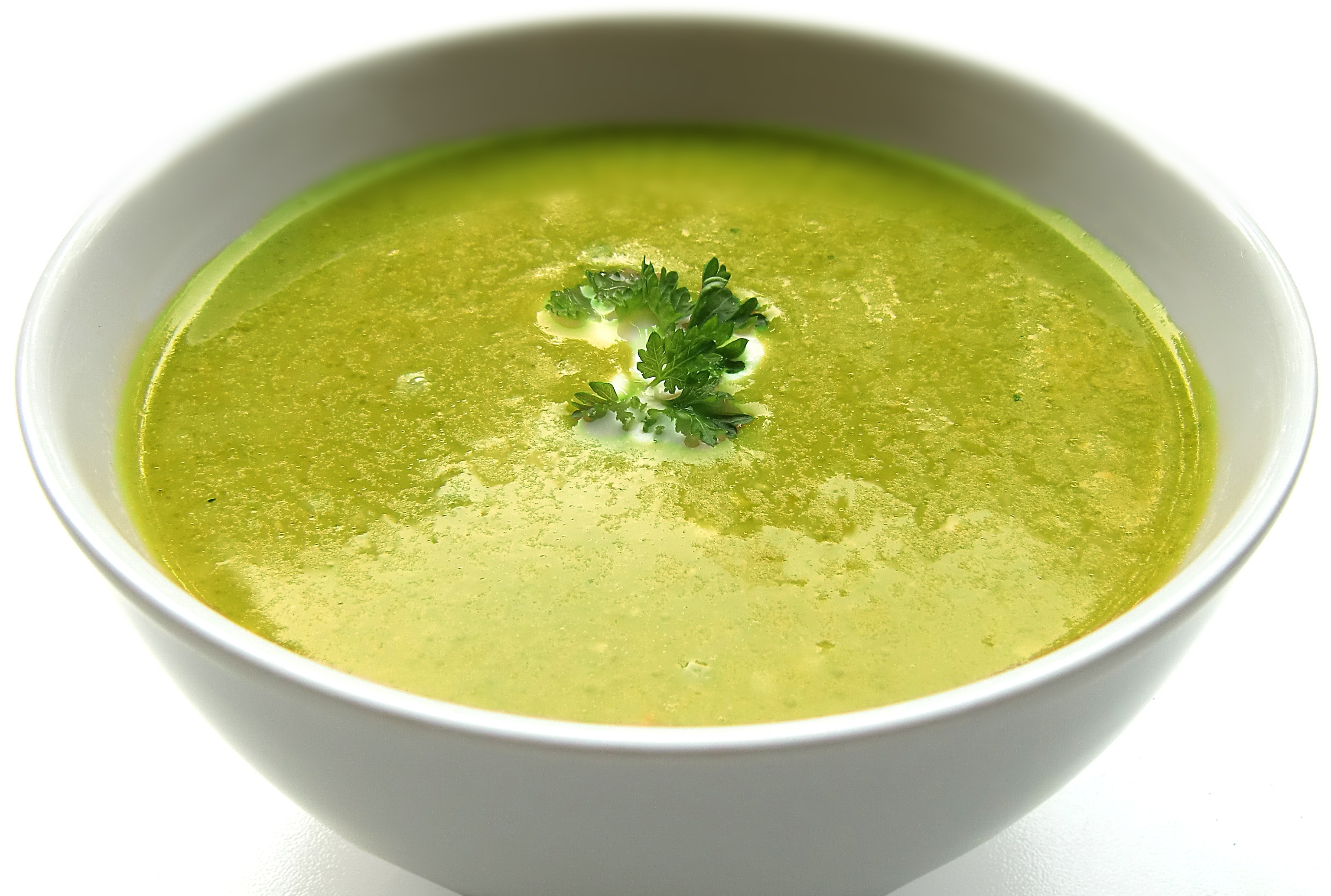 Eating out
Don't assume restaurants and cafes prepare food the same way you do and be wary of cross contamination. Most places have a Free From food folder to browse, or clearly mark gluten-free food on their menu. Some eateries still haven't realised the importance of catering for different diets so it's best to carry a gluten-free snack to avoid disappointment.
I was frustrated to discover many eateries don't offer GF alternatives for basics such as cakes or sandwiches. Be prepared for blank faces or confused replies if you have a query about ingredients, it seems staff often don't receive adequate training on food allergies and intolerances.
If your little one is invited to a playdate or party, pack a gluten-free sandwich, snack or tasty treat to make sure your child doesn't miss out.
Prepare for trial and error
Toddlers are fussy eaters at the best of times, so adding dietary limitations to the mix can be a headache. We've tried a range of different breads and pastas since my daughter went gluten-free. Some have been successful (red lentil fusilli is now a favourite with the whole family), while others haven't (The quest for the perfect loaf of GF bread continues).
Try different supermarkets.
I've found Morrisons offers a decent variety of cereals, dried pasta and breads, Sainsburys are good for easy dinners or lunches (tasty quiches, pies, fresh pasta meals) and Aldi regularly introduce new GF snacks. In my experience, Marks and Spencer probably offers the best overall GF range.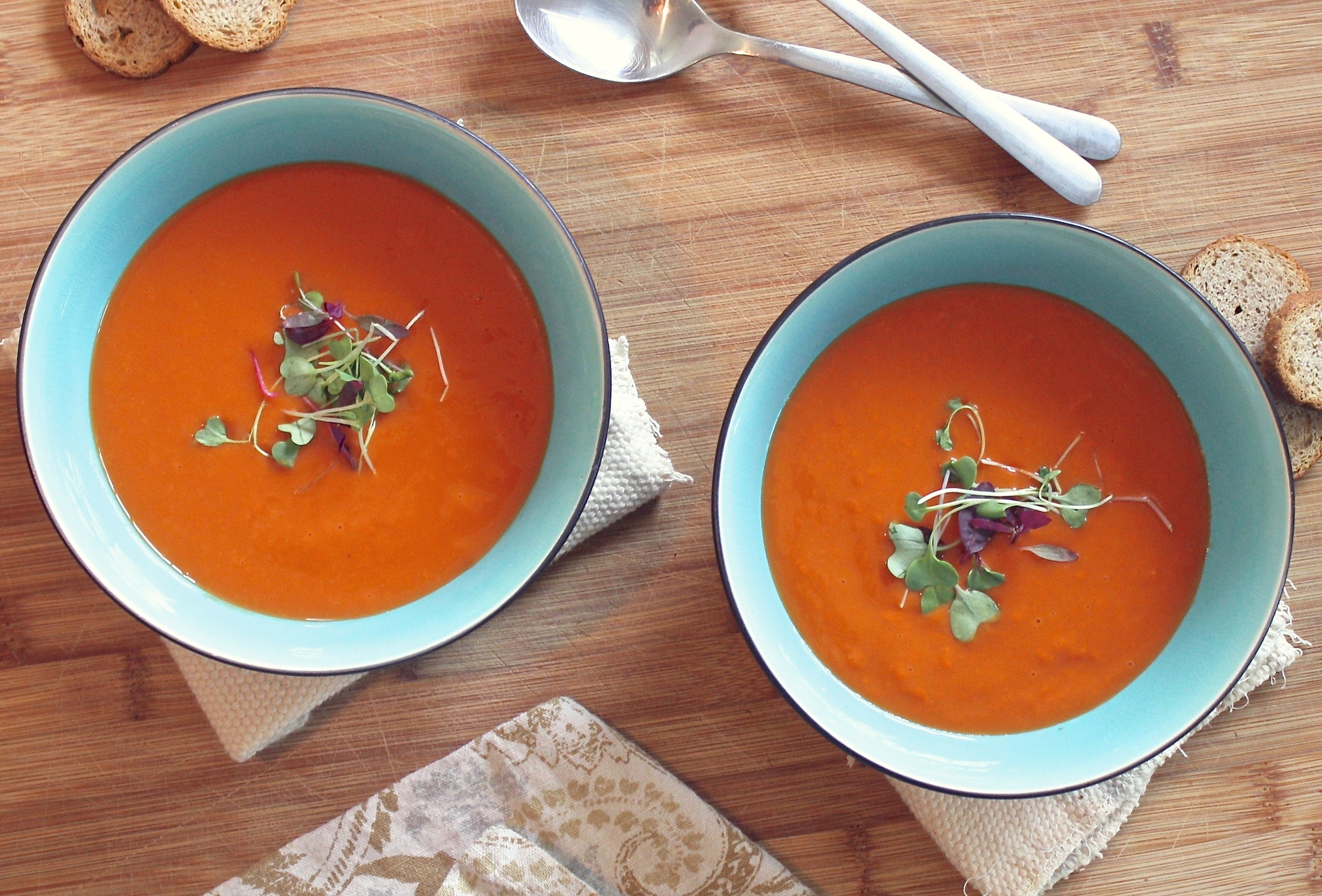 Here comes the science bit: 
What is gluten?
Gluten is a name for the group of proteins found in wheat, spelt, semolina, rye and barley. Gluten acts like a glue to keep food together. The two main proteins in gluten are glutenin and gliadin. Gliadin is responsible for the majority of the negative health effects that come with eating gluten.
What is Coeliac Disease?
Coeliac Disease is a common autoimmune disorder and the most severe form of gluten intolerance. The body treats gluten as a foreign invader so the immune system attacks the gluten, along with the lining of the gut. This leads to damage to the gut wall and can result in nutrient deficiencies, digestive issues and anaemia.
Look after your gut
If your child follows a gluten-free diet, it's worth considering the damage already done to the gut. The bacteria in your gut can affect everything from metabolism to your immune system and mood.
Gut bacteria, also known as gut flora, can be boosted in different ways.  A diet rich in vegetables, legumes, beans, fruits and wholegrains is a good start. Prebiotic foods, as well as fermented foods, such as kimchi and plain yoghurt, are believed to be beneficial. Bananas, broccoli, beans, blueberries, almonds and polenta are also recommended.
By Lucy Gregory
Freelance writer based in Surrey and Mum of two girls, Lucy has a blog called My Gluten Free Girl
 PLEASE NOTE: We don't give health advice. If you have health concerns please consult your doctor.
Please follow and like us: