So, you are considering the possibilities of starting your own business. That is great news, but it is essential to first consider all aspects of what will be required.
For instance are you feeling confident with yourself-your health and your domestic situation; also do you have the passion? If so, you will have more chance of success. For even if you can raise sufficient funds to launch the business-be it through family and friends, savings or with a bank loan, without feeling good in yourself the start-up will be less smooth. Talking of friends and family… This is often an overlooked and underestimated source of help. Do draw on their resources and experience as much as possible. Discuss ideas with them, use them for market research, even get them involved on the sidelines.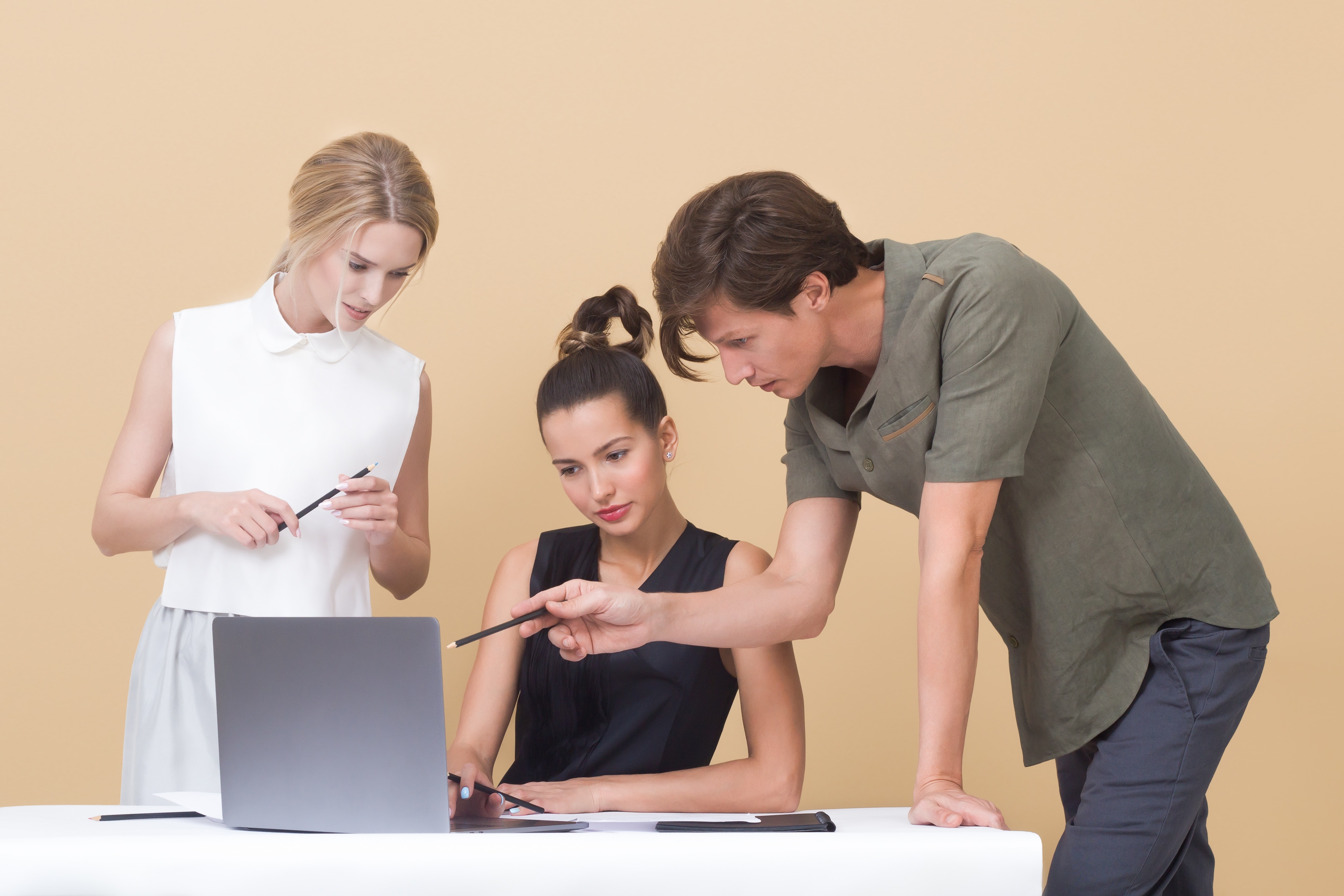 WHAT TYPE OF BUSINESS?
Let's imagine you are starting from scratch and as with any business, you need to set a firm foundation based on a good idea. The basis of any business is to identify a business opportunity on which to build. Then you need to build supporting walls and finally to ensure that the structure is perfect. This can be achieved through insurance and a mix of company registration, copyright, trade marks, disclosure agreements etc. depending upon the type of business you wish to create.
STARTING UP
Before getting started you need to determine the 'why's', 'what's' and 'wherefores'.
WHY do you want to run the business?
WHAT you want to achieve?
WHEREFORE you have the means to do so.
They are the three basics and will be based on your experiences, drawing upon skills and knowledge acquired to date. However, for those with no previous experience in business matters, information can be accessed via the Internet and as long as one sets realistic objectives within an area in which you feel some affinity, results can be achieved through firm determination and application. One does not need a University Degree or GCSE's to run many business such as a baby-sitting service, domestic service, hairdressing, floristry or other services which demand practical expertise but you will need to acquire relevant NVQ or accreditation.
YOUR IDEA
Let's start thinking about your idea. Thinking it through in today's economic climate-is your idea likely to survive over say a 5-year period? Will it be able to meet the changes which will undoubtedly occur as technology and the emerging markets meet head on? That's not to say you should be less ambitious and think small but then again, don't think too big. As mentioned earlier, be realistic, make sure the idea is achievable and has potential to grow in the future. Think diversity! Can 'addons' be introduced further down the line once your business is established to make the idea more profitable, or at such time as finance allows?
VIABILITY
Now, you've researched among friends and family and any other relevant source and are aware of protecting the idea through TM and copyright laws etc. Don't let this discourage you as it is very rare for a new idea to be completely unique. Usually, it's more the case of a new slant on an existing product or service. What you must do is to strive to be the very best in your niche area, keeping up- to-date and competitive.
Setting aside the financial aspect of start-up, the next step is to decide upon the support needed. Do you know people available to assist you with administration, marketing and sales? You might need one or two people initially to come on board (or even going it on your own) to keep the costs down.
You could offer a minimum wage and a bonus or alternatively, you could offer profit-sharing or share-holding options once the business is bringing in the money. However, to avoid future discrepancies in the event of handing out shares, always retain the major shareholding (over 51%).
Remember , a problem shared is a problem halved and a start-up can be strenuous and stressful. You might, therefore, prefer to have others on board in the short term, which will probably involve full or part-time salaries being paid monthly.
Another option could be to ask family or friends to contribute towards a central fund for running costs on the basis they will get a return once the business is profitable. The friends will need to be good, reliable and understanding and who appreciate and value your commitment and would be prepared to wait for six months or so (or even to lose their stake in the unlikely event of failure!).
Sponsorship is another consideration, particularly for ideas associated with community and social matters.
Apart from all the above you need to be aware of the employment laws, minimum pay, health and safety, security (especially CRB checks for the employees) as well as often-changing legislative issues which you will be required to observe.
Having read through this initial provision of what is likely to be involved in terms of the personnel you will require to assist you, the funding and legal requirements, please don't be deterred.
Feel confident in the knowledge that you are fully prepared for the challenge ahead. You CAN make it happen! Good luck.
(by Jennifer Crawford)
USEFUL LINKS:
www.companieshouse.gov.uk
Look at British Chamber of Commerce website to locate your local Chamber:
www.britishchambers.org.uk
www.hmrc.gov.uk
Please follow and like us: