So today we are talking about Ski breaks and importance of booking early for holidays and flights. Ski Breaks are great value and a great chance for you and your family to have some fun, this time of year is the perfect time to go but if you are looking at next year then get booked up early to grab all those early booking discounts. Here is some savvy advice from our travel deal specialist Stevie Waterton!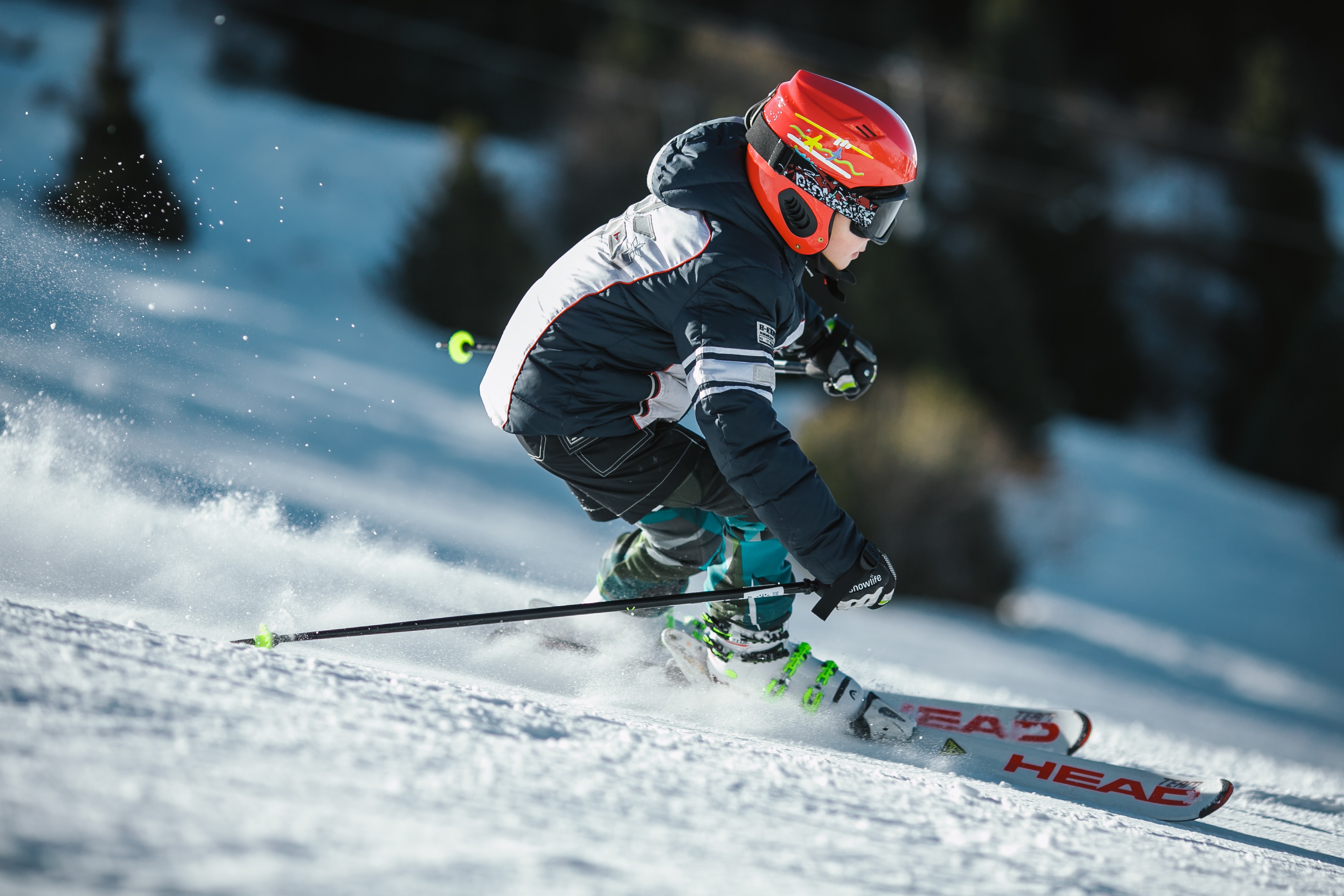 For a low budget the best place to go is Bulgaria prices start at just £249 per person for 7 nights, for beginners one of the best resorts is Pamporovo. Slovenia is another destination which is perfect for beginners especially Kranjska Gora or Lake Bled, prices start from just £494 per person. France, Austria, Switzerland and many more the choice is yours.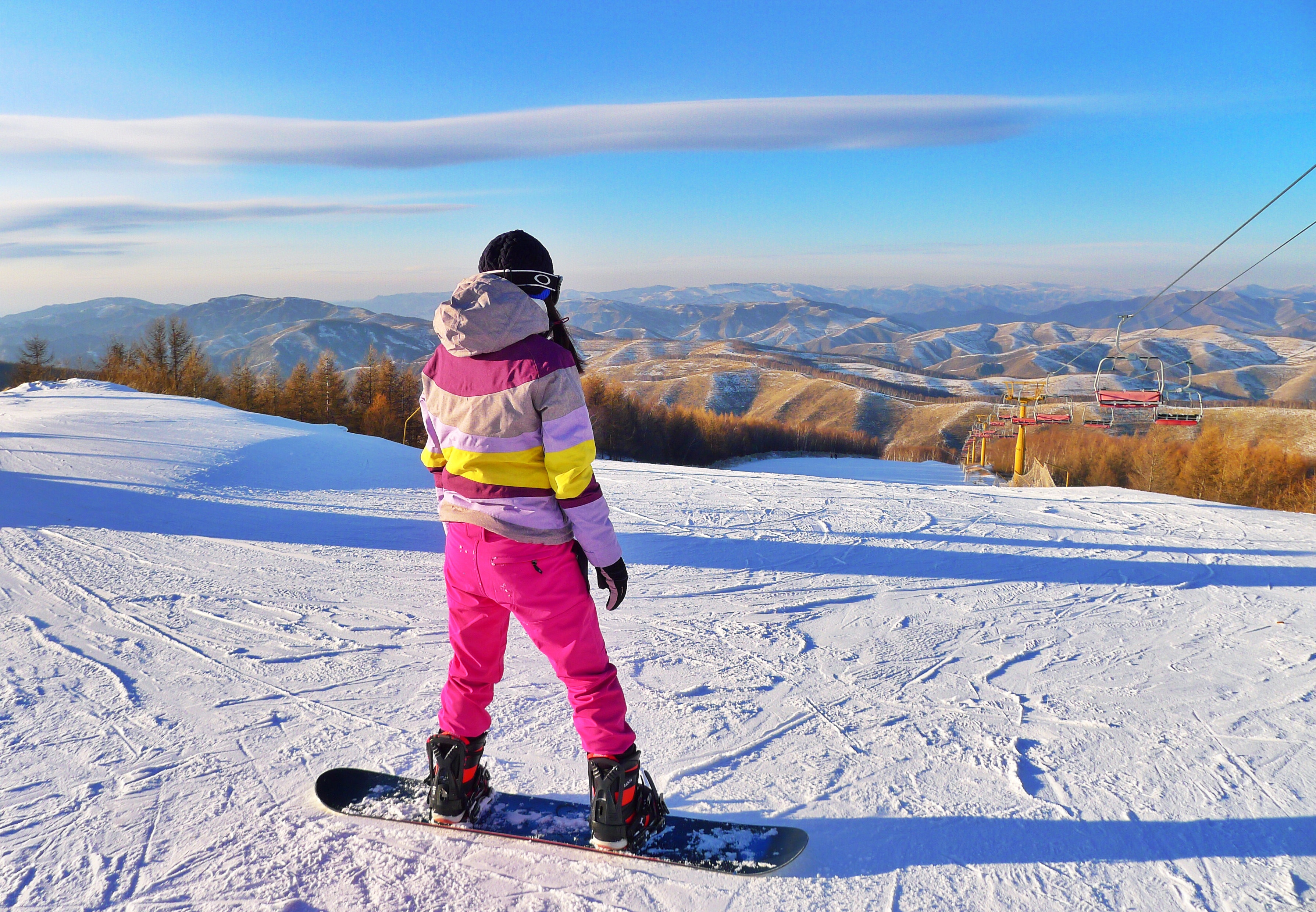 We all should now know the importance of booking your holidays up early especially in school holidays, there are no such thing as late deals anymore unless you are very flexible. For example, if I was to look at booking for Easter half term now, the cost would be £1358 total for 7 nights in Mallorca family of 4 self catering. If you were to book now for next Easter, the cost would be the same for 10 nights with a free child place! Free child places go so quickly especially in school holidays so if you see the adverts for discounted or free child places it is best to book early plus you get a low deposit too.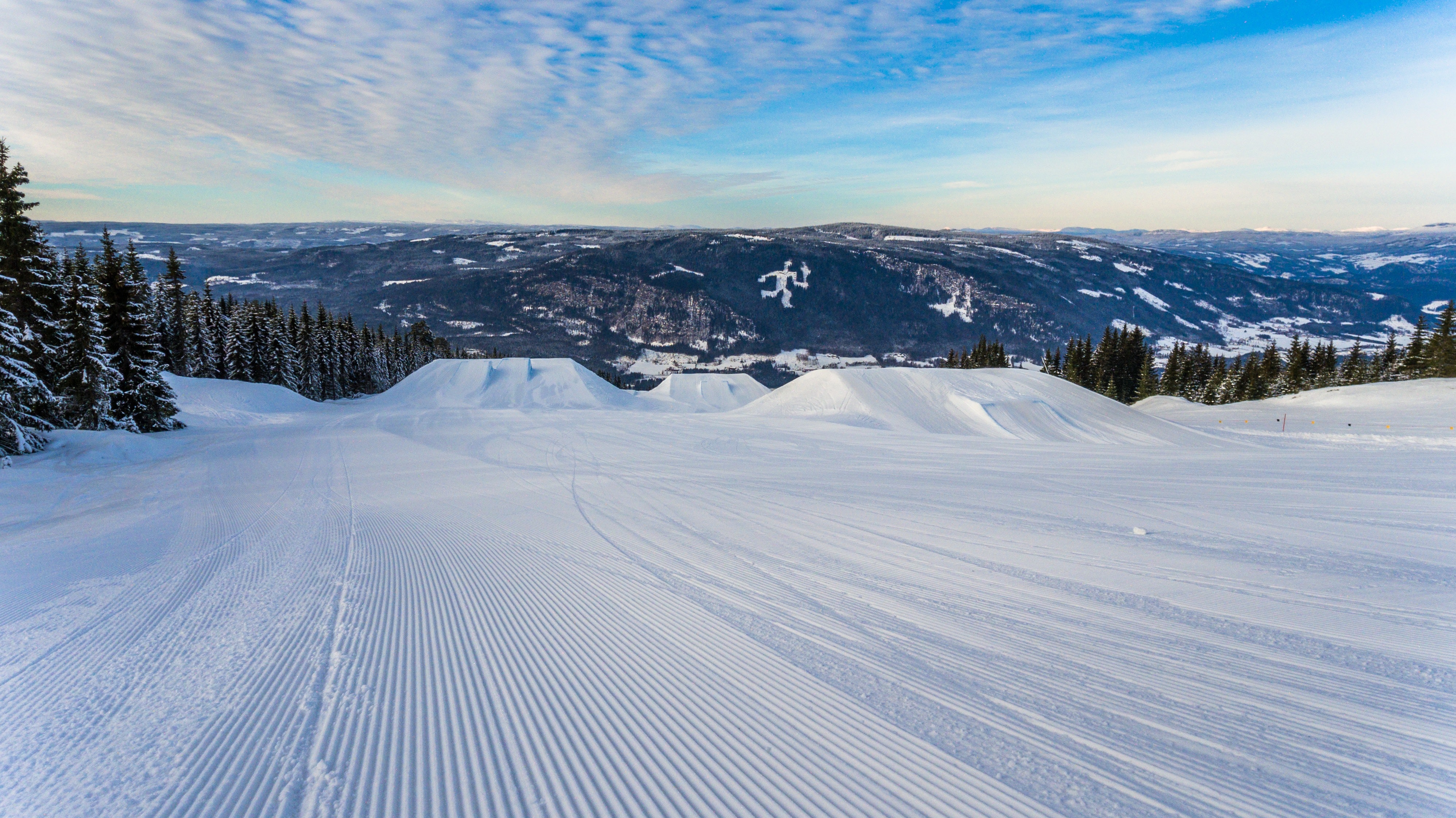 The same applies to flights but in a different way, Airlines also go by availability but the earlier you book the cheaper the seats are. Airlines break the seats down in to different compartments. For example, there may be 100 seats in economy, 1-person books early and buys a non-refundable non-changeable ticket for say £150. Then someone comes along 2 months later and buys an economy ticket for £280 they may be sat next to each other, but that ticket has more flexibility, but the passenger has still paid more for his ticket. Each class has a certain number of seats in each, once that class has gone the fare goes up to a higher class but still in economy. Scheduled airline prices come out 11 months before departure, but some airlines release out of date range flights of up to 1-2 years in advance now. Low cost airlines are not so kind, they come out a lot later, but the prices are much lower. Most low-cost airlines now tell you when the flights are released which is a great time to plan and be ready.
Please follow and like us: