Ladies we need your handbags! As a rule we don't report on local news but this time we had to! We want to support this cause and raise awareness. Please help publicise the 'Dignity Project' and donate while you are talking to others about it.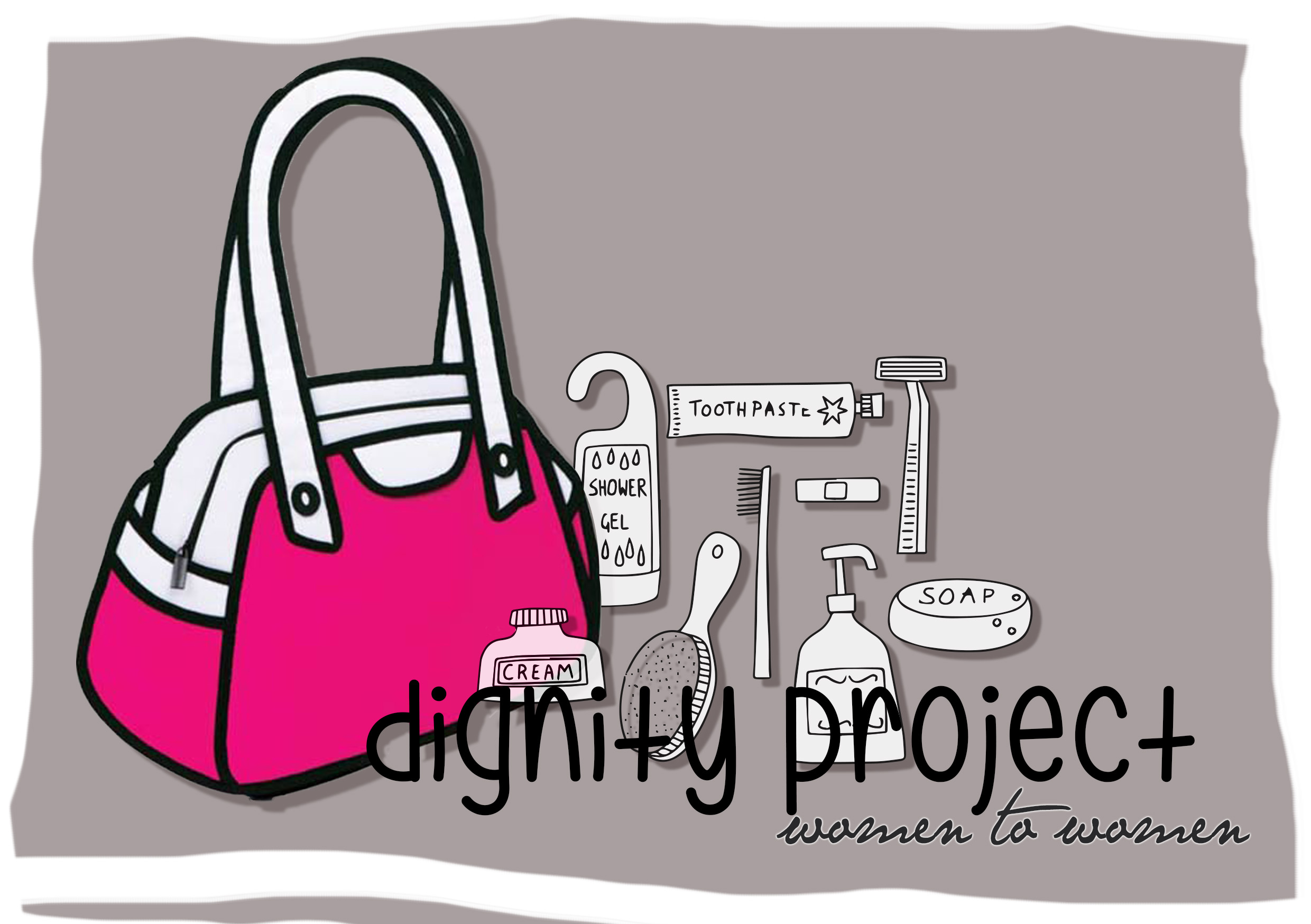 Essentially the Dignity project is a community initiative for women to help and support other women.  Whether they be on the streets, in a shelter or just requiring some assistance, we all have experienced times in our lives when a little support would have been welcomed.  It's a small act of kindness and relies on women in the community to donate a handbag filled with essential toiletries to provide some dignity and hope to those in need.  It's up to the discretion of the person who donates what they put in the bag but the essential basics would include items like a toothbrush, toothpaste, soap, deodorant, hairbrush, sanitary towels, hand cream, shampoo and the like.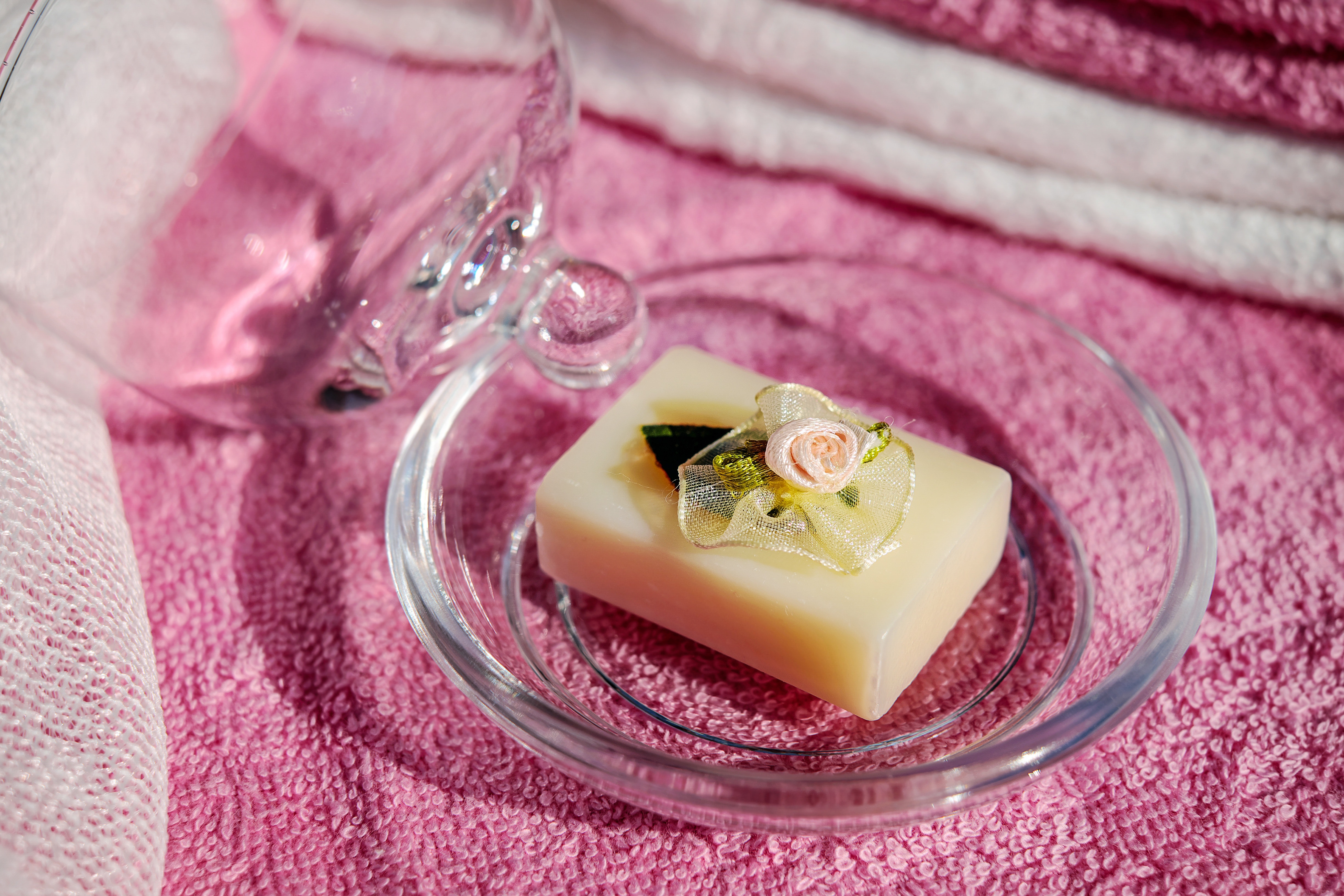 Berkshire Woman decided to speak to Avril
Thomson De Meuter, originally from Cape Town in South Africa and now from High Wycombe 
who started this whole idea and see could we help.
BW: Hi Avril, please explain how has this project started? Was it you who came up with the idea and what is your involvement? 
I have been involved in charity projects for the past 12 years back home and when I moved over to UK.  I find it very rewarding helping people in need and  trying to make a difference and improvement in someones life as believe it offers hope. Serving the community  improves life for all and creates a culture of understanding and do good.
The Dignity Project was started by myself in Ealing and had I had such a great response,  those ladies asked if I was doing again this year. I only moved to Lane End just over a year ago and didnt know many people but thanks to a few locals they have been amazing at getting their friends involved.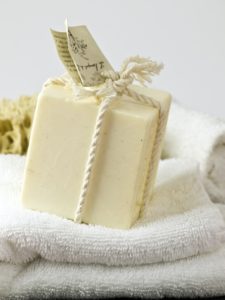 Is there actual address where people can deliver donations? 
They can deliver to myself in 1 Hillside, Marlow Road,  Lane End. HP14 3JW or Tip Top Nails in  Lane End care of Jane or Millbrook Children's Centre. Millbrook Combined School, Mill End Road, High Wycombe. HP12 4BA
 The Dignity Project is a non-profit community initiative to provide a pre-loved handbag filled with essential hygiene items to women in need.
Items include hairbrush, deodorant, soap, sanitary towels, shampoo, toothpaste, toothbrush, hand cream etc.
These handbags donated by members of the community and distributed to local charities that support vulnerable women.  Whilst it's a small act of kindness it can be a catalyst for change and hope.  
BW: Where can people contact you or get more information? 
The deadline is the 10th of December and we will post pick up and drop off points on our page.   Once we have a feel for how many we are able to collect we can spread the love so to speak and offer to more than one charity, but it relies on the generosity of the community.  There is no better time than leading up to Christmas to get the movement of kindness spread around.
BW: Thank you Avril. Ladies go on, we need your handbags!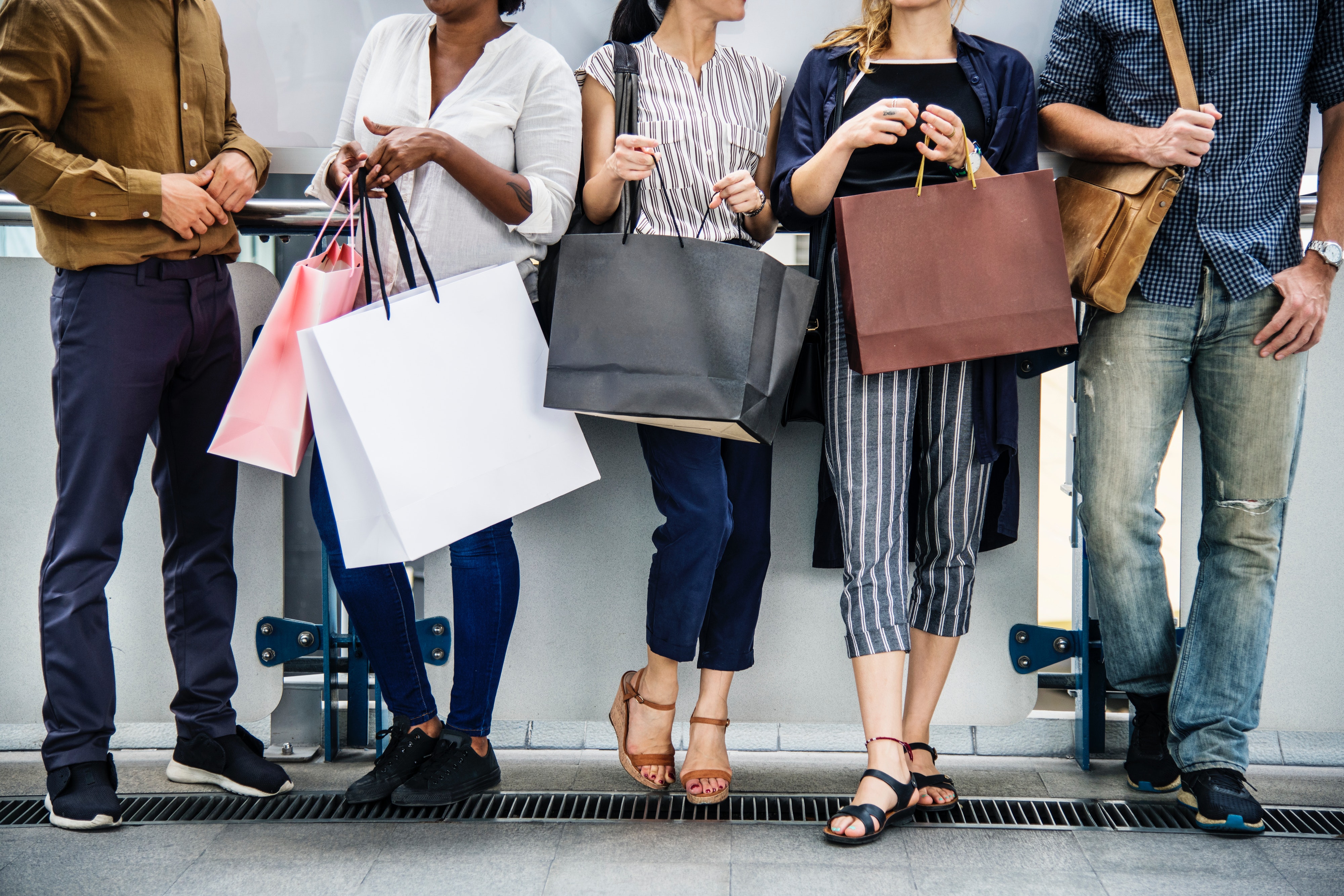 To be part of this initiative and get involved, contact us on our facebook page  or email us on
Please follow and like us: