We didn't have a scan of our little girl in the womb; what we had instead was a file detailing her life so far and some pictures we could look at (but not take away with us).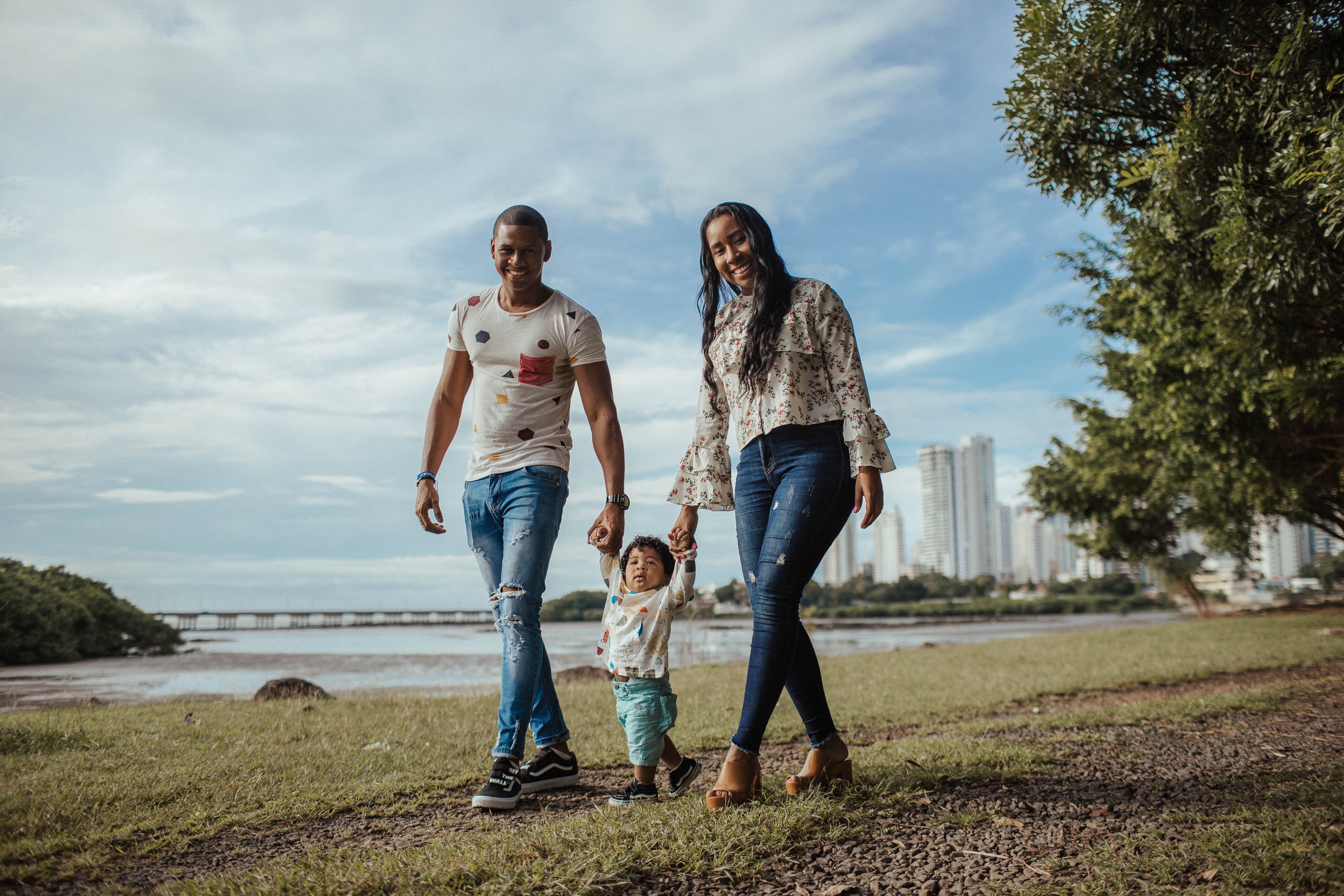 We were sitting at a table opposite our little girl's social workers in a crowded room in a town hall, trying to block out the noises of the other Approved Adopters (our official titles right now) who were milling about, questioning, talking, reading. This was an open day, a chance to learn about some of the children who needed to find their 'forever families' – and a chance to hope that the child that belonged in our families would miraculously be featured.
My partner and I were in a slightly different position. We had received a call a few days earlier that it was just possible that, only a few long weeks after we were approved as adopters, we were the right couple to raise a little girl who had recently come up for adoption. So we arranged to meet her social workers here at the open day, drove nervously for an hour, arrived far too early, drank too much coffee and counted the minutes until the meeting began.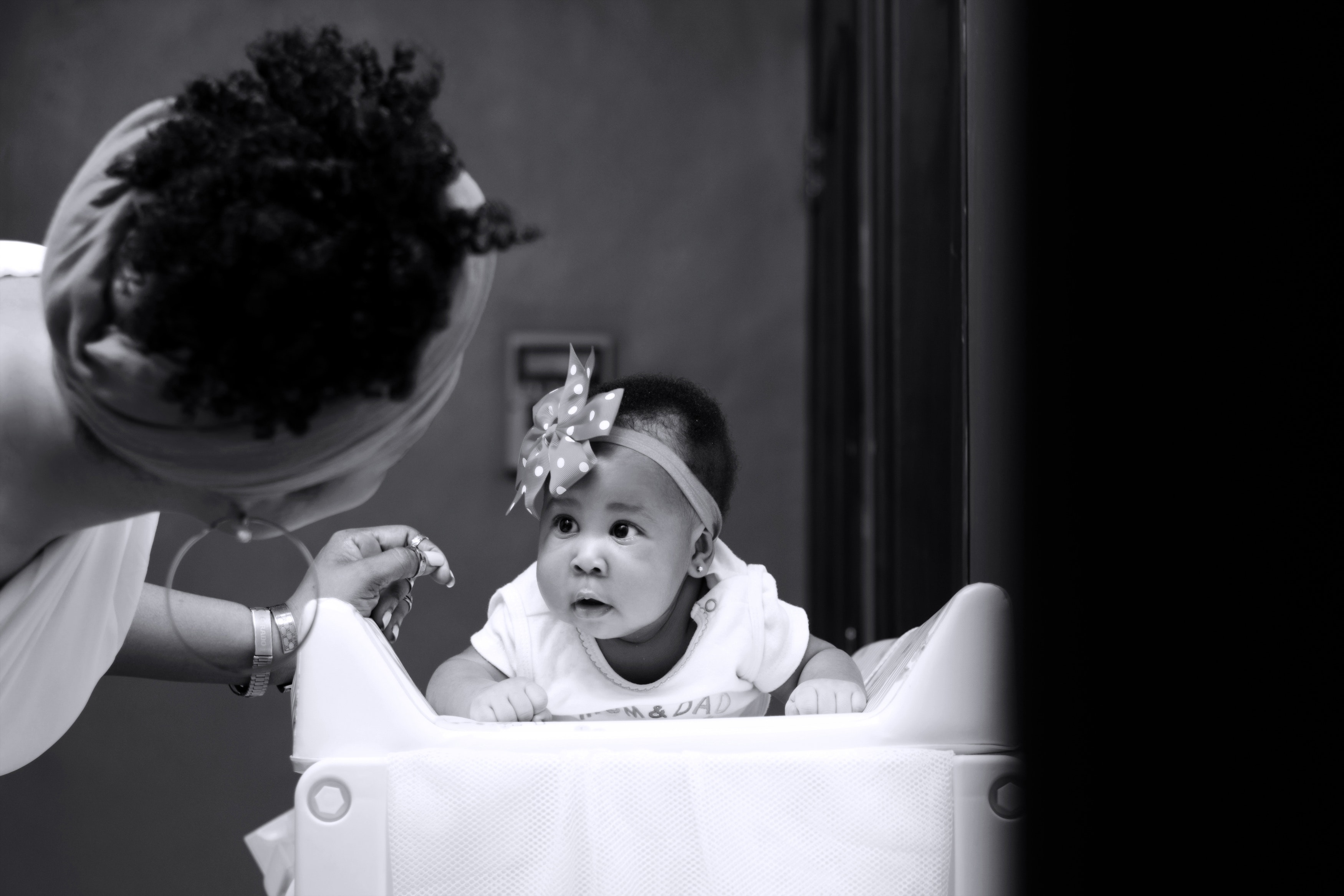 We were very sensible.
"Let's not look at her picture until we're confident she's part of our family", we'd agreed.
"Let's read the file and speak to her social workers and make a logical decision."
But of course, where love and children are involved, there are no truly logical decisions. We went through the files, had our questions answered – without seeing her photo – and found ourselves falling in love anyway. There is no way to write a file about an 18 month-old girl without letting her personality shine through. There is no way to read her file without feeling sorrow for the things she has been through in her short life; without feeling comforted by the knowledge that she was now being cared for properly in a loving foster family; without starting to feel that she surely must be the bravest little girl that ever lived, not only to have survived but to put herself forward to be let down by adults again; no way to read her file without wanting to just scoop her up and cuddle and kiss her and protect her forever.
So by the time my partner and I were shown our little girl's photo – in which she looked an absolute angel – it had already been silently agreed between us: she was an important part of our family and we needed to bring her home and look after her forever.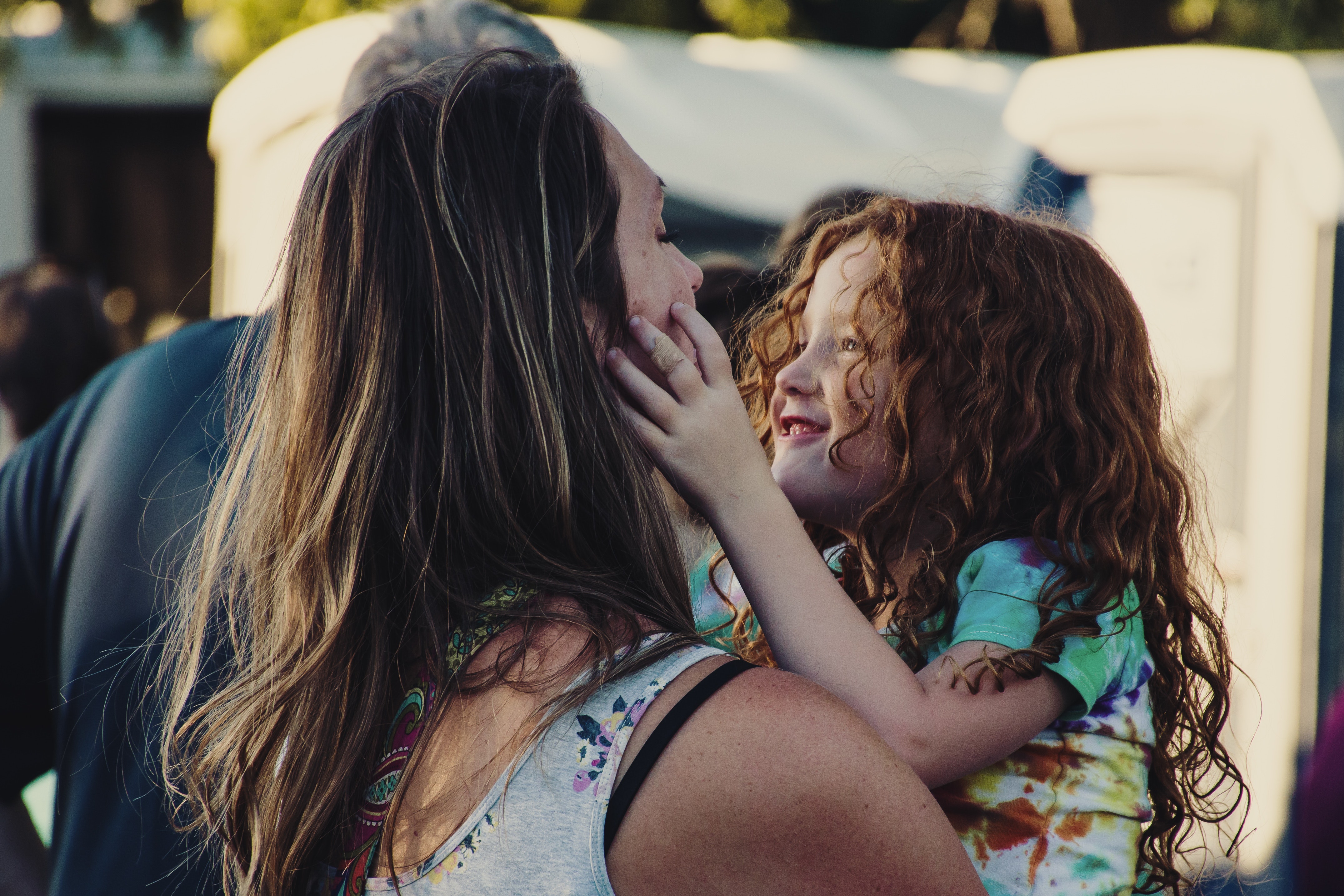 We drove home and phoned our mothers to tell them they were going to be grandmothers again.
Our little girl was deeply attached to her foster mum, the rest of the family and her foster home, where she was receiving a very high quality of therapeutic care. Nevertheless, it was important that we bring her home as quickly as possible, so she could settle into her new family, her new room, new home, new area and new ways of doing things. And although we were already deeply in love with her, she wasn't even aware of our existence.
We cancelled our forthcoming holiday.
The next few weeks were a whirlwind of activity: meeting her paediatrician; setting out our case for why we were the right family for her; writing reports on how we would meet her needs; decorating her room just for her; making the house safe for a toddler; taking photos and videos so her new family – and environment – wouldn't be too great a shock; reading guardians' reports; preparing younger relatives for her arrival; and managing our families' expectations. It's a hard thing to tell your mother that she may not be able to meet her new granddaughter for ten or twelve weeks – and you feel pretty callous keeping the entire family at arm's length – but in our little girl's interest that was exactly what we had to do.
We had friends over to help us with the preparations, and social workers doing safety checks on our home. Raising blind cords, installing stair gates, filling in the pond, pulling up poisonous plants – these were the things that filled our days. At night we dreamt that we'd forget something, or mess something up or, ecstatically, of our little girl's angelic face.
We seemed to work 18 hour days. Yes, we will keep up contact between our little girl and her half-sister. And write twice a year to her birth family. No, I will never, ever smoke again. Please find attached a seventeen page report detailing just how much we know about our little girl and how we will provide a good level of care.
And then came the matching panel. Here, a panel of professionals, adopters and adopted children (all grown up now), met to read over our reports, our file, our little girl's file, medical files and her entire history to decide whether we were the "right match". We had an opportunity to put our case and answer questions, well supported by our – and our little girl's – social workers. By the time we got to the matching panel, we were so absolutely certain that she belonged in our family, that the mere thought of our angel was enough to make us crumble. I practised, coolly, the answers to every conceivable question.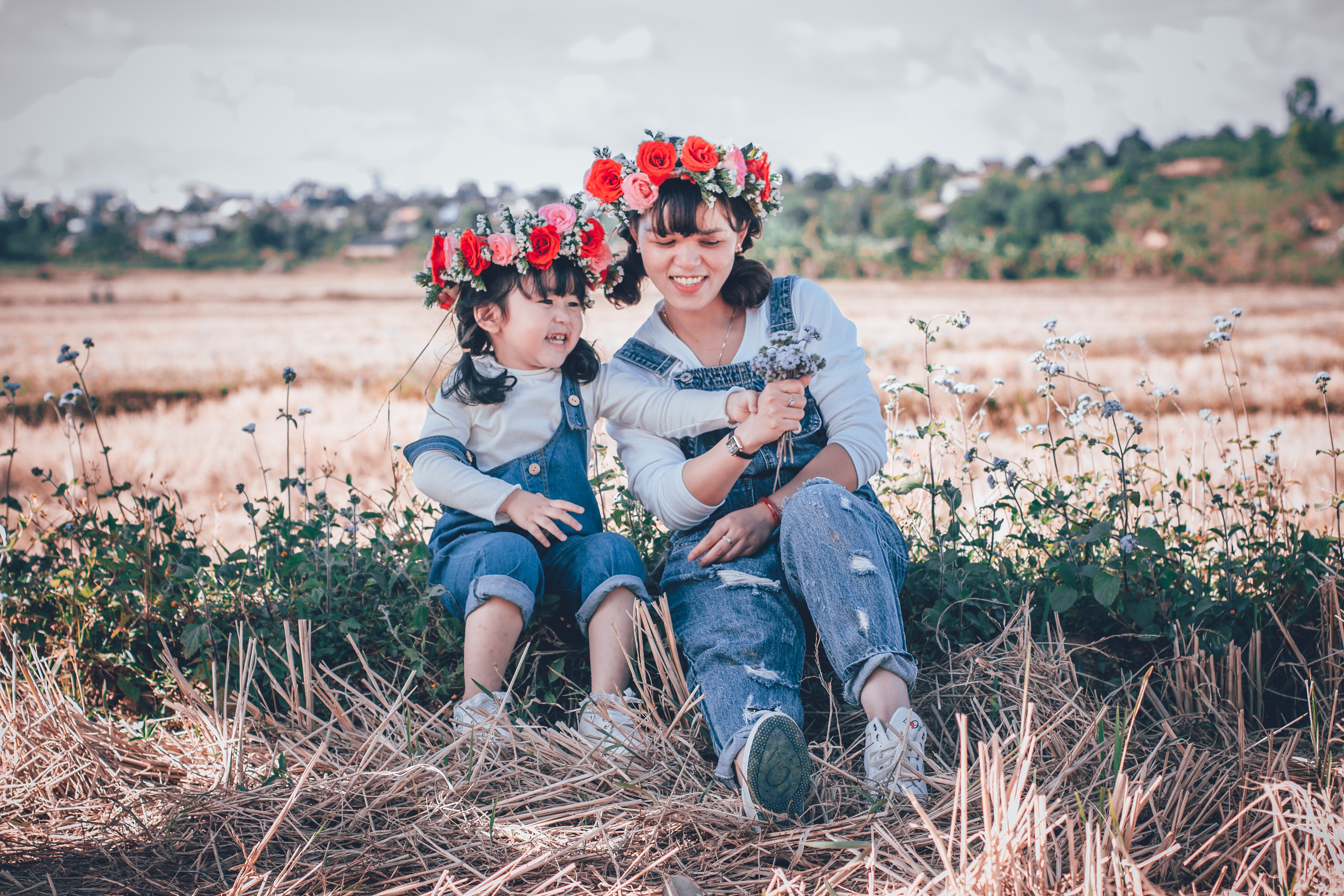 Yet…
When I was asked why we wanted our girl and not any girl I burst into tears and sobbed my way through an incoherent answer.
It was just right. Just right. Everything. How do you explain that, when your heart is bursting from love and fear? With tears, I guess. Well… they understood, I think. The match was approved. The hard work, the reports, the studying – and speaking from the heart – had seen us through.
An introduction plan was drawn up. This detailed how our little girl would learn about us, meet us, accept us in her life, accept us looking after her, and ultimately accept us replacing her foster mum as her care-giver. We were fortunate to be guided by a very learned source in attachment theory, who gave us tips for a solid start clearly and succinctly –
"Put some food in the introductions book, that's what she will worry about" (we made sure there were bowls of overflowing strawberries in the photographs) – and who prepared us nicely – thank god! – for the disappointments to come.
We had already met our little girl's foster mum. (Did I neglect to tell you that she is invited to speak to the matching panel to give her views on the potential adoption?)
And now we turn up at her house, expected, and there are social workers there and it is a little bit scary.
But we focus. Our little girl has seen our photos, been well prepared by her foster mum, and she knows who we are.
We ring the doorbell. The door opens. An attractive woman in cropped trousers opens the door and smiles. A tiny, tiny child hides behind her legs. "Hellooooo", says the Foster Mum. "Come in."
She scoops up the tiny child and faces her towards us.
"Who's this?" she asks.
After the tiniest hesitation –
'Mummy! Daddy!" our girl shouts.
And smiles.
By Author known to the Editorial
Please follow and like us: