So where is best to go this summer if you haven't already booked? Our independent travel advisor Stevie Waterton is getting some sums ready and reporting on what's available right now and at which prices!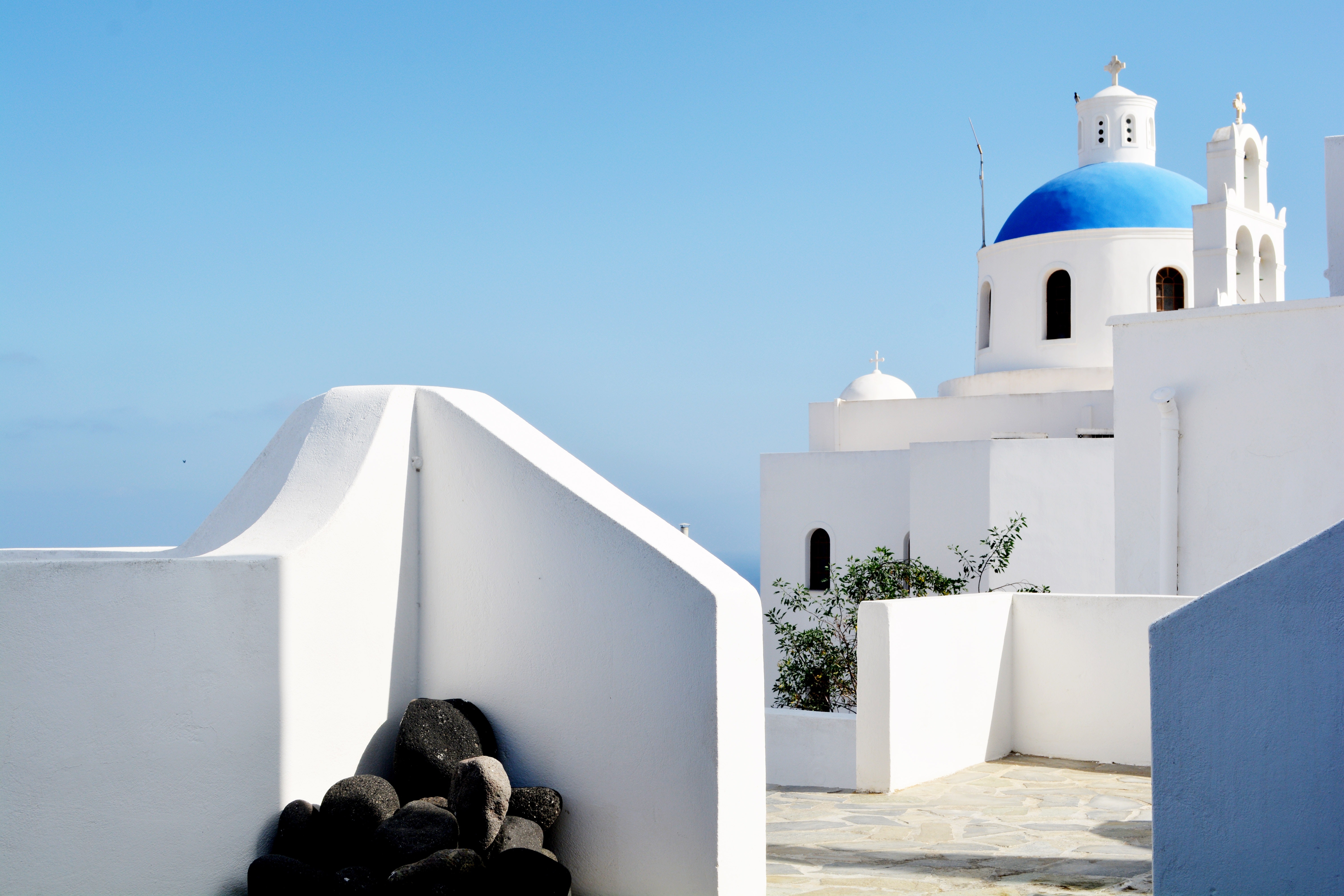 Free child places and low deposits will have mostly gone now but there are still a few available for some dates. For the cheapest and best value Greece, Turkey, Tunisia and Egypt are coming up with some fantastic prices. Portugal is also great value and good weather up until September/October. For a family of 4 going to Greece or Turkey for 7 nights prices are coming in at £1600 plus self- catering. I did find a fantastic deal for this summer for Corfu for 14 nights family of 4 self-catering £1845 total including bags and return transfers! The trick with family holidays is too book as early as you can as this is when all the operators bring all the free child places, children for £1 and low deposits out. I appreciate some families can't do this so I find packaging the holiday together myself a lot cheaper using a low-cost carrier and a hotel separate (but making sure it is protected Atol!).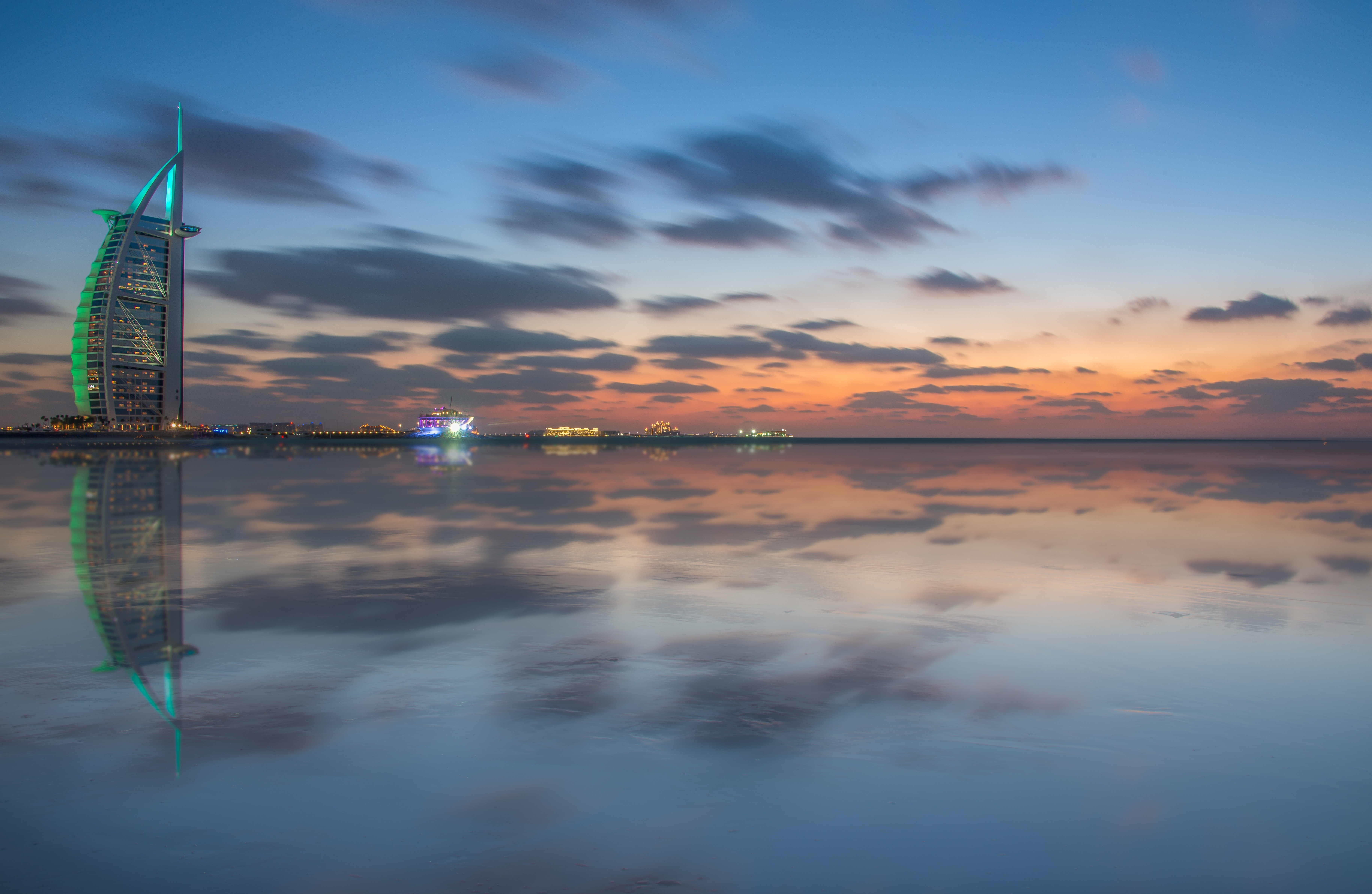 Top end
Top end holidays tend to be Cyprus, Canary Islands and certain parts of Greece and Spain. Santorini and Skiathos in Greece are costly to visit in the summer but they are such beautiful islands its worth the money if you can afford it. They key is to book early as always. If you are looking for self-catering Greece, Spain or Portugal are great value and there are also top end apartments available too.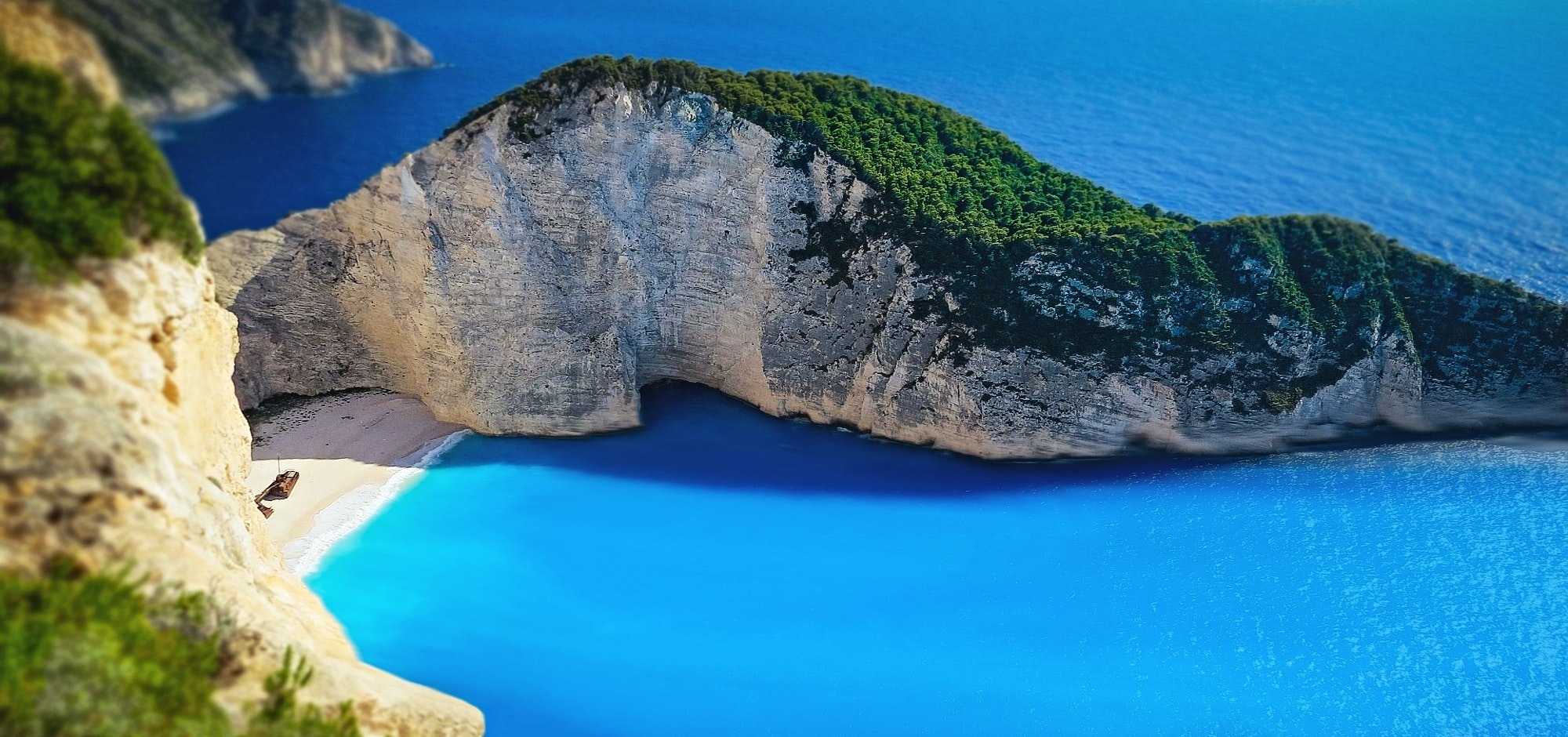 A bit further perhaps?
Families are now starting to venture further afield as it is actually cheaper and much better value for money. I booked a honeymoon a few weeks ago and a week in Cape Verde in a 5 Star resort was £1000 cheaper than a standard 4-star hotel in Cyprus.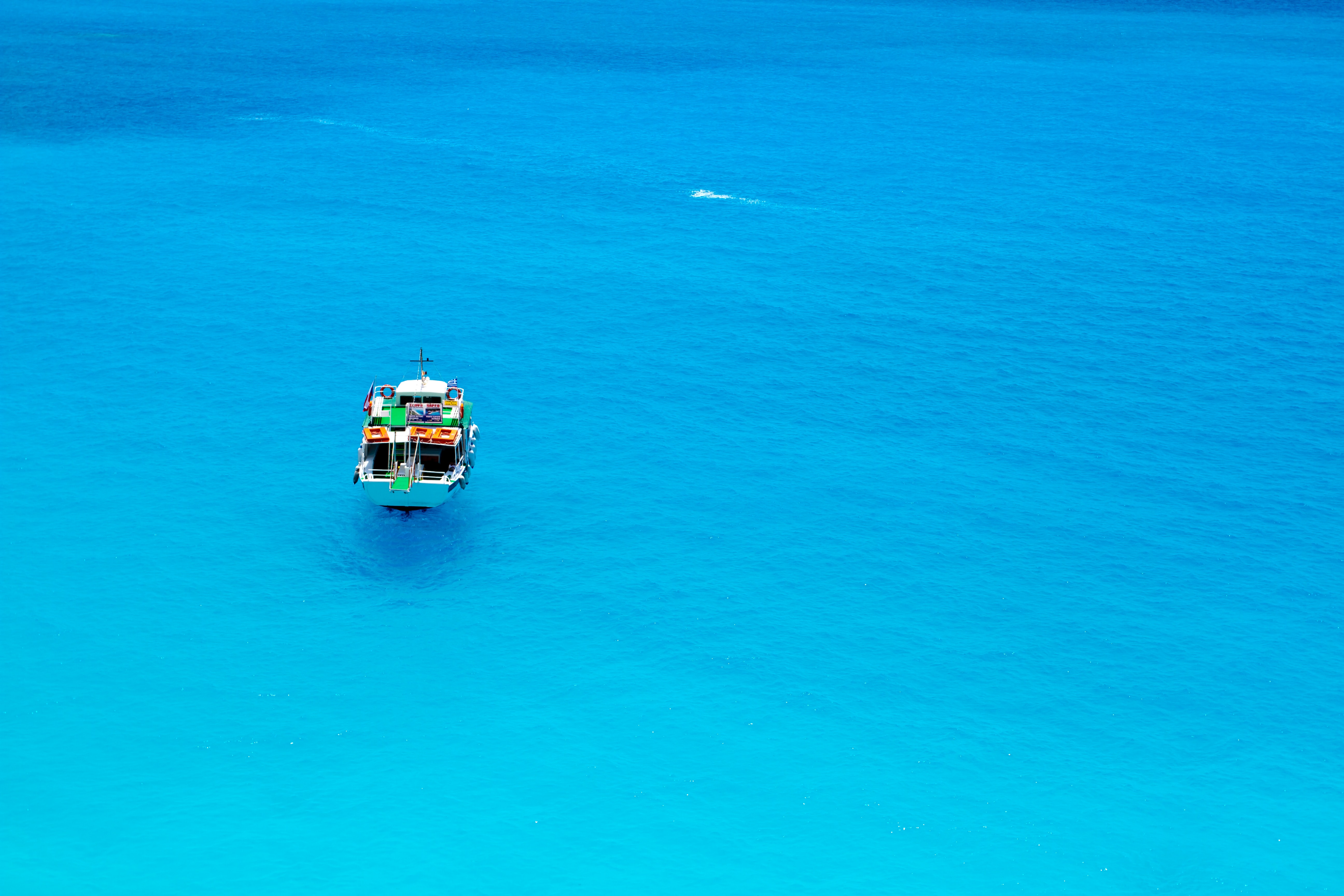 The Magical place to visit for families is Orlando which can be great value if you book in advance but how about an alternative that is closer and much better value? Dubai is a 6-7-hour flight. The destination itself is awesome, with best of sands and beaches.  Dubai Parks and Resorts is the first integrated resort destination in the region. It's the home of three world-class theme parks and one water park, as well as Riverland Dubai, the grand entrance plaza, and a Polynesian themed family resort.  There is a stunning hotel onsite called Lapita Hotel Dubai which can cost as little as £850 a week Half board. So it always worth checking if there is any deals further afield first before booking.
There you go. Short, sharp and to the point! As it suits the last minute bookings.
Please follow and like us: