How many times have you felt like throwing most of your stuff away? Modern living, fast food, speed dating, hourly rush, expendable clothing. We live in a throwaway society in which nothing is cherished, taken time over, repaired or kept for future generations (as it used to be). So we spend, we buy, we spend and buy and buy more, whether we need it or not. But how far do we go with this? How much is enough? What do we really need? What is this doing to us?  What actual need is this fulfilling in us as a society and us as people? We think these are important questions.  Berkshire Woman is starting a campaign for clutter free living with the first in our series on minimalism written by our Anup K.M. Jheeta .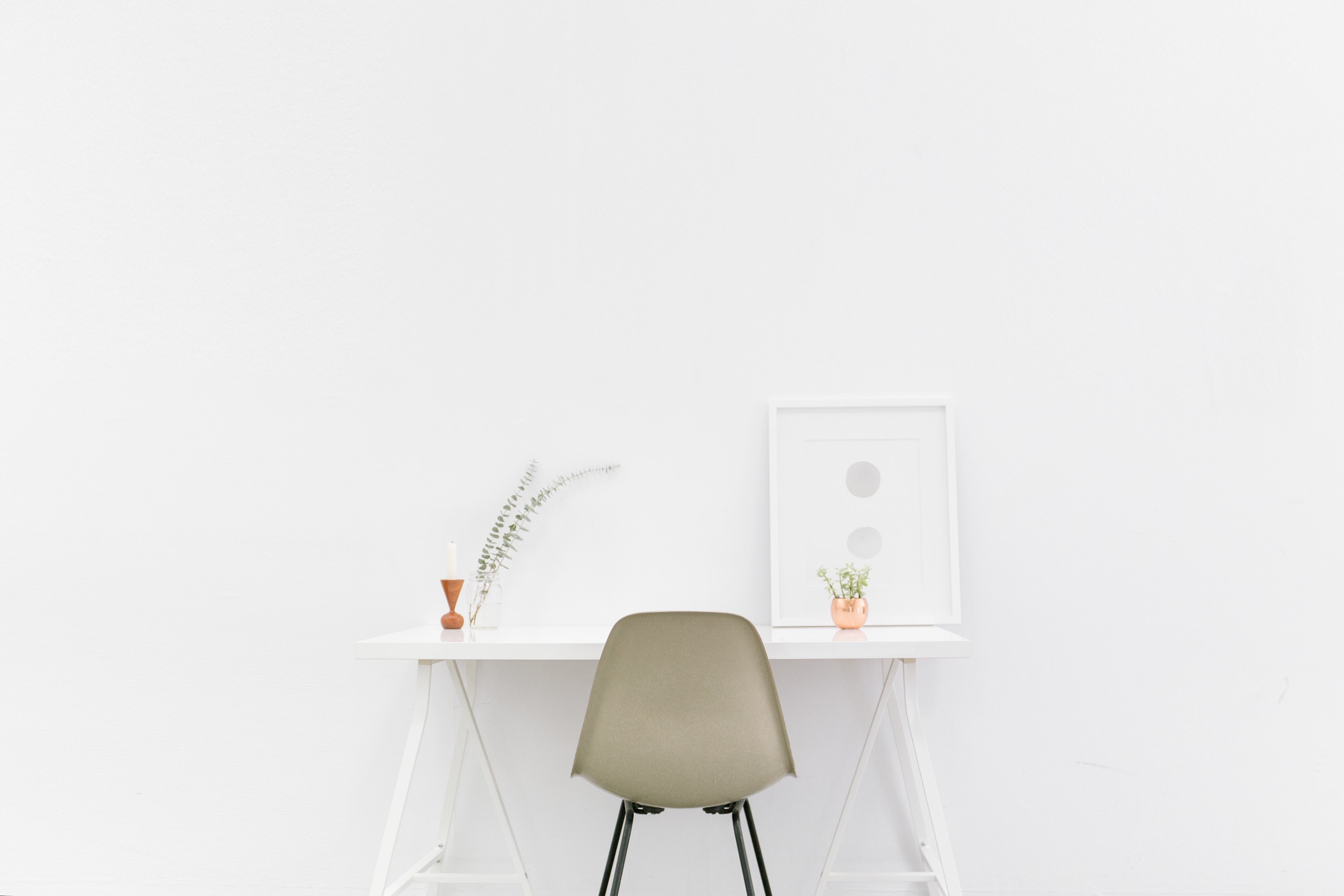 My first introduction to the perpetual rat-race hit me like a brick to the forehead. It was graduation day 2013. I'd spent months preparing for exams (months of procrastination followed by two weeks of an energy drink fuelled revision frenzy) and remained anxious until results day. I cried with relief when I logged in and saw the "you have been awarded a Second-Class Degree of the First Division (2:1)." Until I began applying for jobs, I thought a 2:1 was a descent achievement (I probably should have worked harder). Little did I know that it was a minimum requirement for almost every entry level job imaginable. Desperate to move on from my retail job, I produced hundreds of applications for this graduate scheme and that internship.  For a full year I received nothing but soul-destroying tsunamis of rejection.
One afternoon I sat across the living room from my Father (a.k.a. the fountain of all knowledge) assuming I would feel energised and motivated after ranting at him about how rubbish the job market was and how I was trying so hard but getting nowhere. It was all going according to plan until he asked me "Why do you want a 'graduate' job?" I thought I knew until he asked me that.
"Erm…so I can pay for stuff," I said. I sunk sheepishly into my chair and watched Dad raise his eyebrows in a sort of 'let's see where this goes' manner.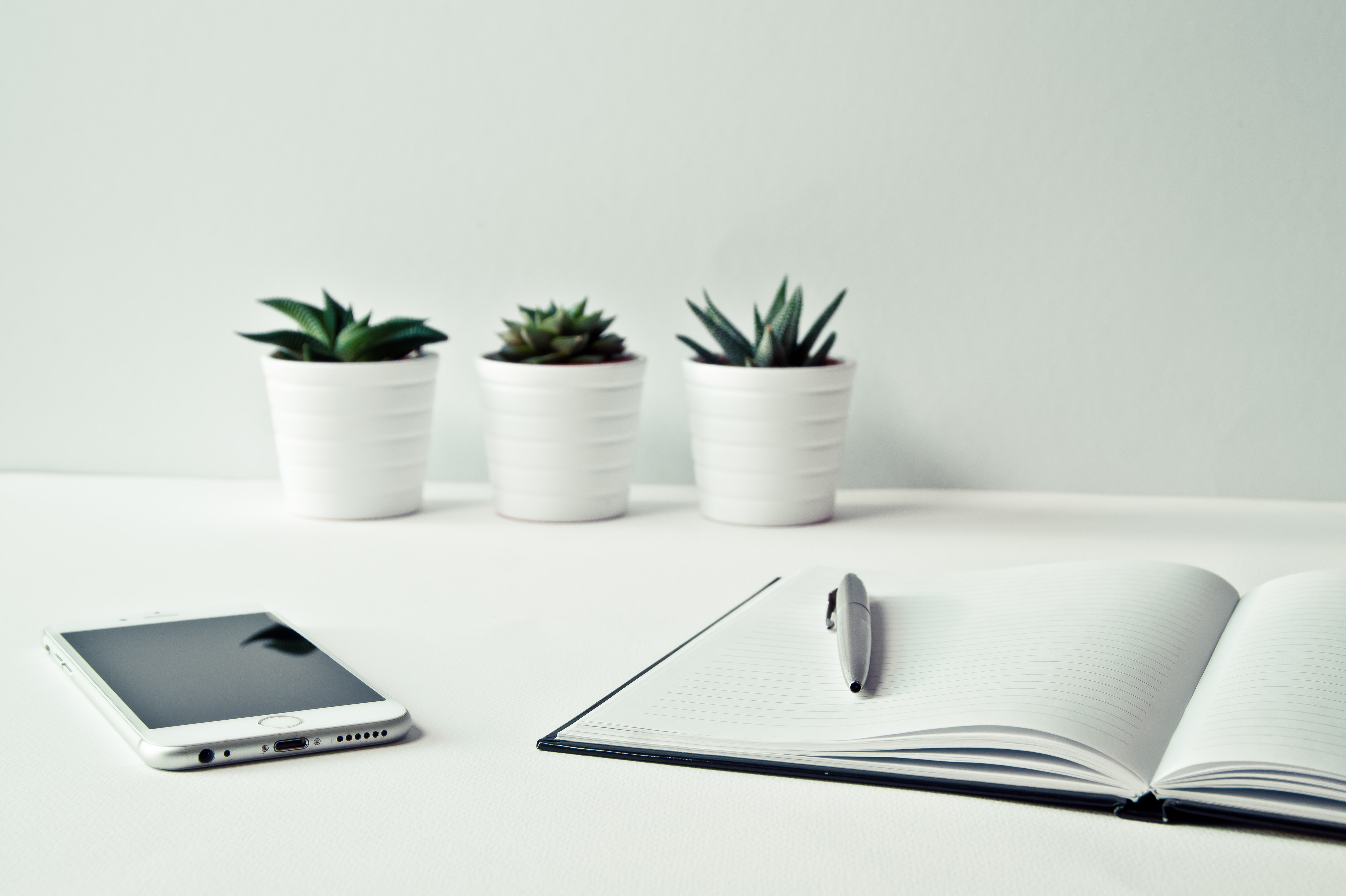 I only half understood it then, but that was my problem all along. I wanted a job for the sole purpose of needing money because I wanted a house and a car and handbags, clothes and shoes. I was measuring my own social and human value on what objects I could purchase. I spent the next four years of my working life doing exactly that. I worked, earned, spent money on things that I liked because that justified the Monday to Friday torture ritual. Then I'd feel rubbish about myself for a while because I wasn't happy with my job or my life and I'd make it all better again by buying something else. I spent ten hours a day working, ate badly, gained weight, spent my evenings as the resident couch potato in my parents' living room, resisting every attempt by any one of my family to communicate with me. I certainly wasn't one of those blossoming, care-free twenty-something year olds with a beaming smile, flawless skin and gorgeous body I'd watched on TV.
I first came across minimalism through a chance encounter with a documentary (of the same name) on Netflix. Like all good boyfriends 'Minimalism' was simple to understand, comforting, made no demands and didn't judge me for spending my early adulthood in boys tracksuit bottoms and wife-beater vests.  I was engrossed. According to Economist and Sociologist Juliet Schor, 'In some ways, we're not material enough.' I thought about this statement repeatedly and each time I agreed with it more. Our appreciation for quality material goods has been completely bulldozed by the 'fast fashion' and 'fast food' economic philosophy: where 'more is more' and we're judged by our ability to be 'on trend' rather than our values or character.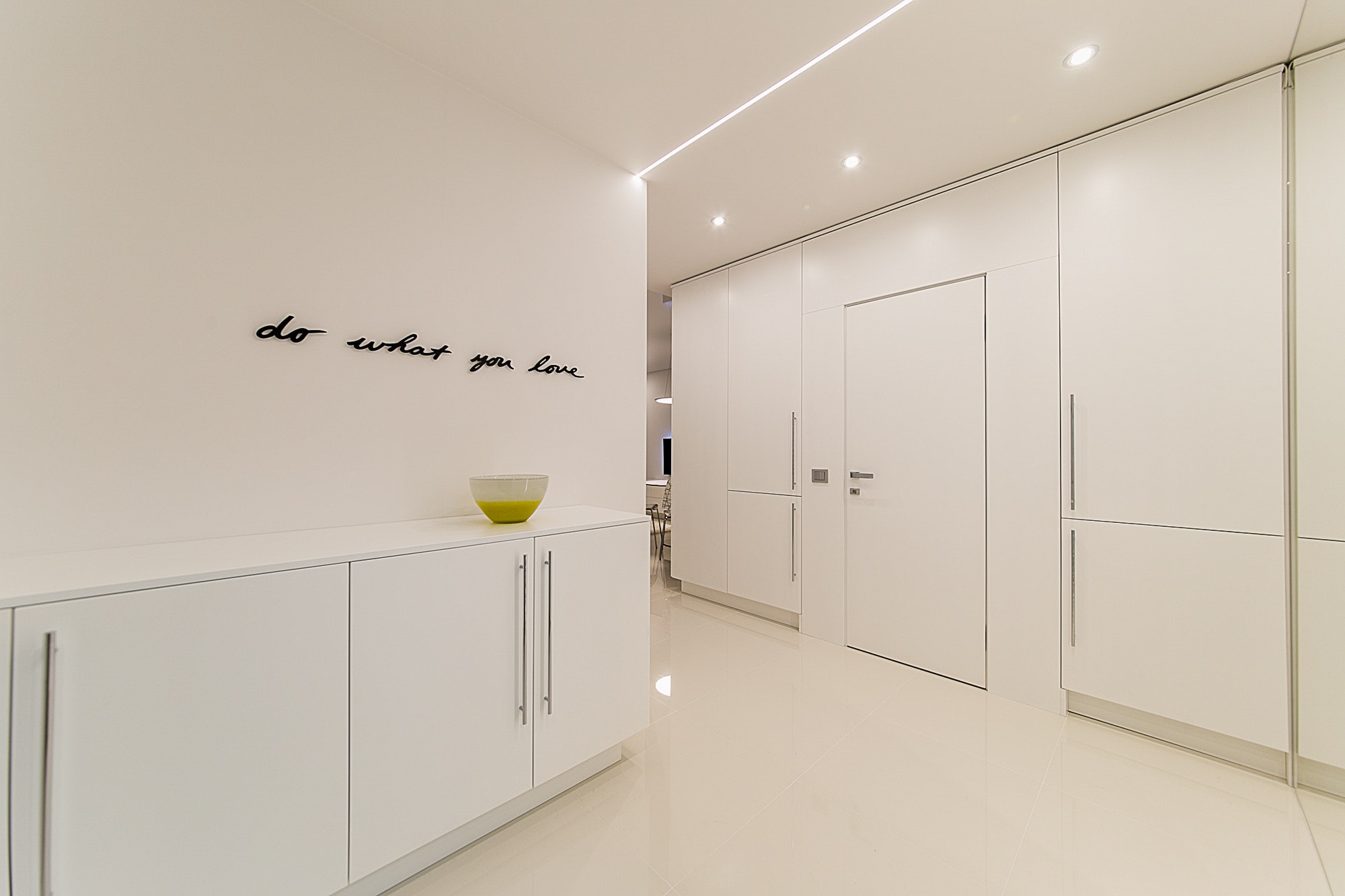 Between then and now I have understood that I was compromising my values (family, friends, good food) for the things I thought I should want (big house, nice car, loads of clothes and tonnes of stuff). My compulsive shopping habits meant I spent hours browsing websites for things I didn't need instead of catching up with my siblings or helping my parents cook dinner. What's more, the fear of not being able to afford these things kept me stuck in a job that gave me nothing but a cold (and not too generous) pay-cheque.
So, what changed? I started off by asking myself the following questions:
Do I have what I need? (Roof over my head, snuggly bed to sleep in, good food, loving community/family)

Do my things really make me happy,  or add value to my life?

Does my work bring me value other than money?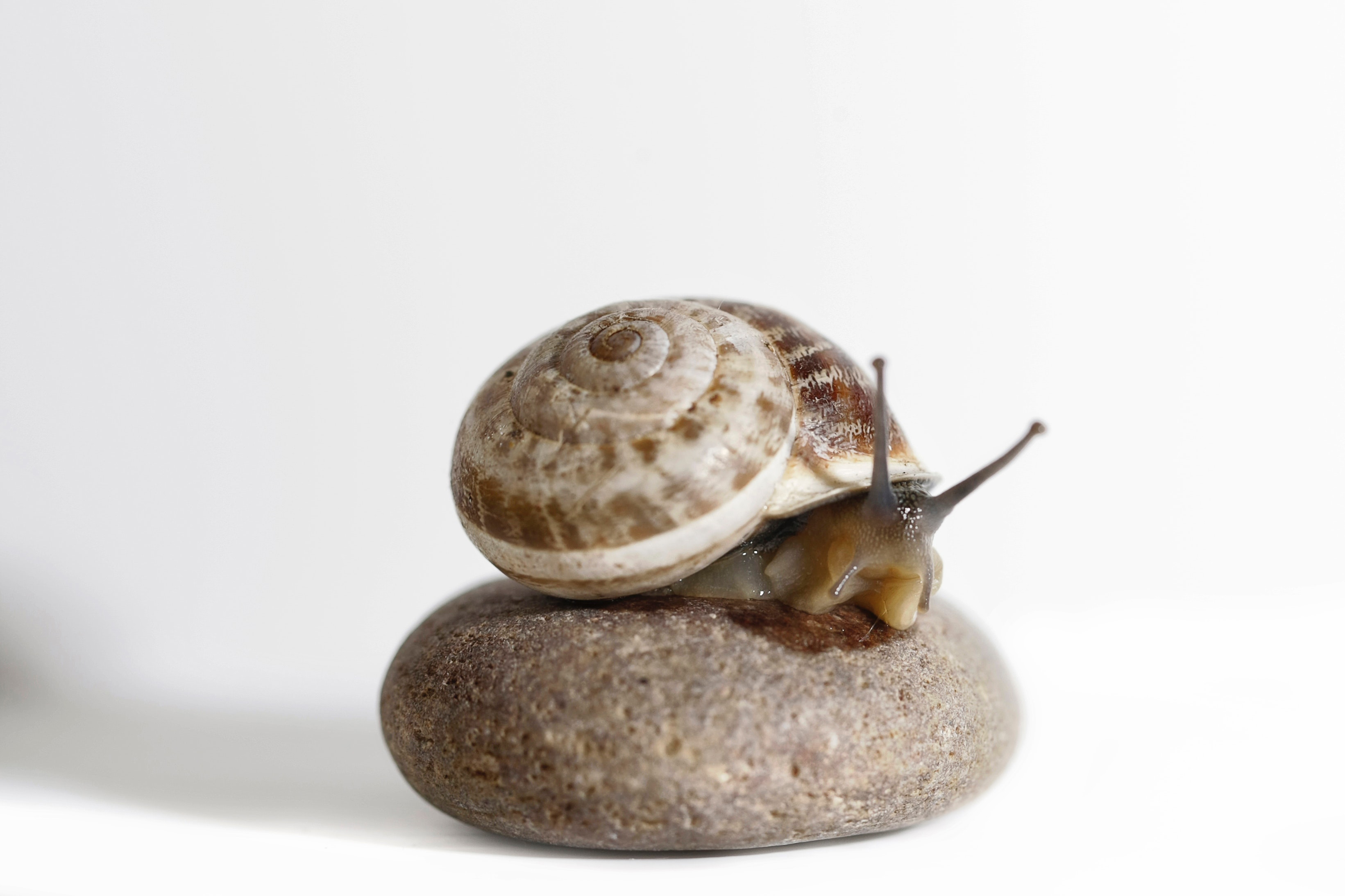 Since my first introduction to Minimalism, I've sold and donated roughly sixty per-cent of my belongings (and counting), curbed my spending habits, I spend more time with the people I love and took a u-turn on my career. Even though the process has been tumultuous, I feel like I've clawed back a few things from the whirlpool of modern life. I intend to continue.
If you wish to follow this further below are Anup's choice of helpful publications.
Recommended reads:
'The Life-Changing Magic of Tidying Up: The Japanese Art of Decluttering and Organizing' by Marie Kondo
'Goodbye, Things: The New Japanese Minimalism' by Fumio Sasaki
'Everything That Remains: A Memoir by The Minimalists' by Joshua Fields Millburn and Ryan Nicodemus
Please follow and like us: